Kuwait's Emir dies at age 91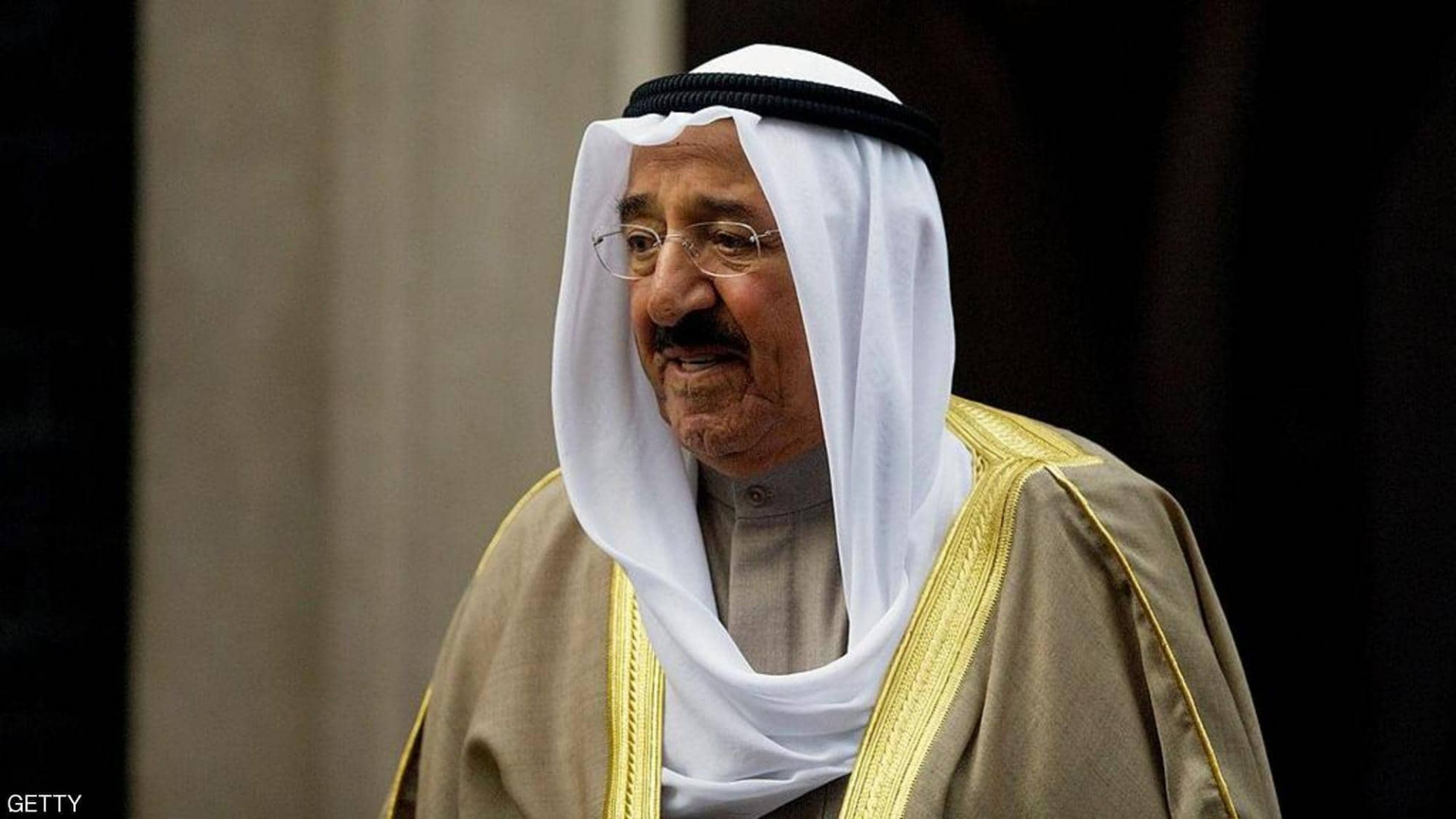 2020-09-29T14:34:26+00:00
Shafaq news/ Kuwait's Emir Sabah Al-Ahmad Al-Jaber al-Sabah died on Tuesday in a hospital in the United States.
An official statement read out on state television today said Sheikh Sabah, 91, had died. He had been in hospital in the United States since July following surgery for an unspecified condition in Kuwait that same month.
Born in 1929, Sheikh Sabah is widely regarded as "the architect of modern Kuwait's foreign policy" – having served as foreign minister for nearly 40 years between 1963 and 2003 – when he became prime minister.
He was expected to be succeeded by his 83-year-old half-brother and crown prince, Sheikh Nawaf al-Ahmed.
Sheikh Sabah came to power in January 2006, after Emir Sheikh Saad al-Abdullah stepped down just nine days into his rule as parliament moved to depose him on health grounds.