Khashoggi's case ends with 8 persons in prison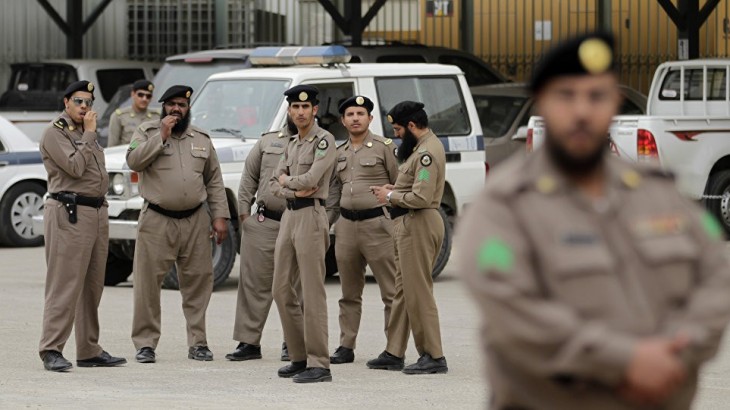 2020-09-07T15:37:25+00:00
Shafaq News / The official Saudi Arabia TV channel Al-Akhbariya reported on Monday that a court issued a final ruling in the case of the killing of Saudi journalist Jamal Khashoggi in 2018, which included imprisoning eight people for periods ranging between 7 and 20 years.
The channel added, quoting a spokesperson for the Saudi Public Prosecution, that "The Criminal Court in Riyadh issued rulings in this regard against eight convicted persons; five of them to 20 years in prison, two of them to 10 years in prison and one to 7 years in prison .
The channel quoted the spokesman as saying that "these provisions have become final and enforceable," referring to "ending the right to the legal assignment of the deceased relatives."