Iran is not interested who will be the next US president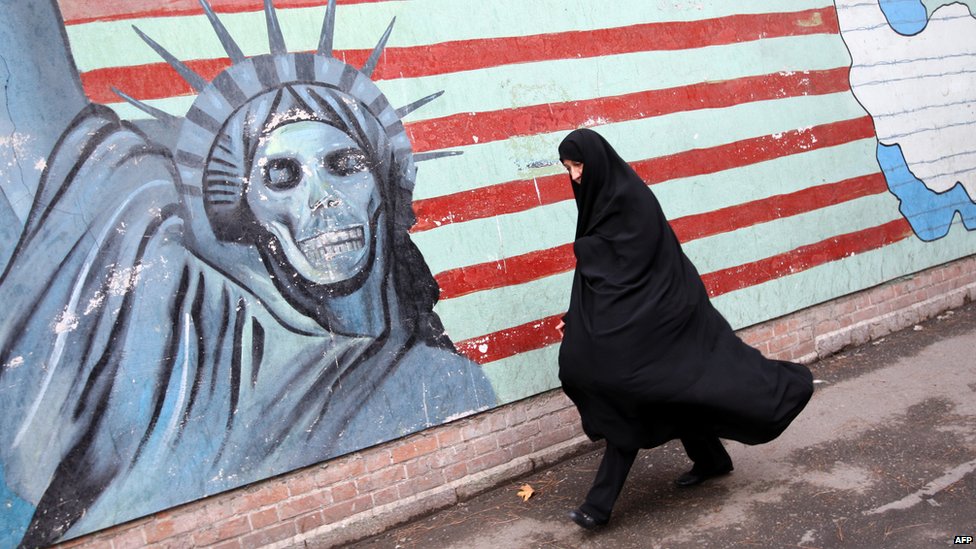 2020-09-18T06:23:58+00:00
Shafaq News / The Iranian government spokesman, Ali Rabiei, said that his country is not interested in the progress of the American presidential elections, their results, and the identity of the person who will rule the White House.
Rabiei indicated, during a meeting with the political parties and activists in Isfahan province, central Iran, that his country is facing "pressure and an economic war from the enemies."
Rabiei added, "We are facing an enemy that practices injustice with the whole world, but focuses more on Iran and exerts pressure on the people under the pretext of pressure on the government."
The Iranian government spokesman stressed the need for "strong Iranian presidential elections to take place next year," considering that "the weaker democracy, the greater the external pressure, and conversely, the greater the participation, the less external pressure."
And he declared, "It is not important for us who is the next US president, because, with strong democracy, it is possible to withstand the enemy."
The administration of US President Donald Trump, since he took office in 2017, has been pursuing a campaign of "maximum pressure" on Iran, including the imposition of harsh economic sanctions, under the pretext that it is "the largest international supporter of terrorism in the Middle East."