Iran blames Israel for Natanz incident, Foreign Minister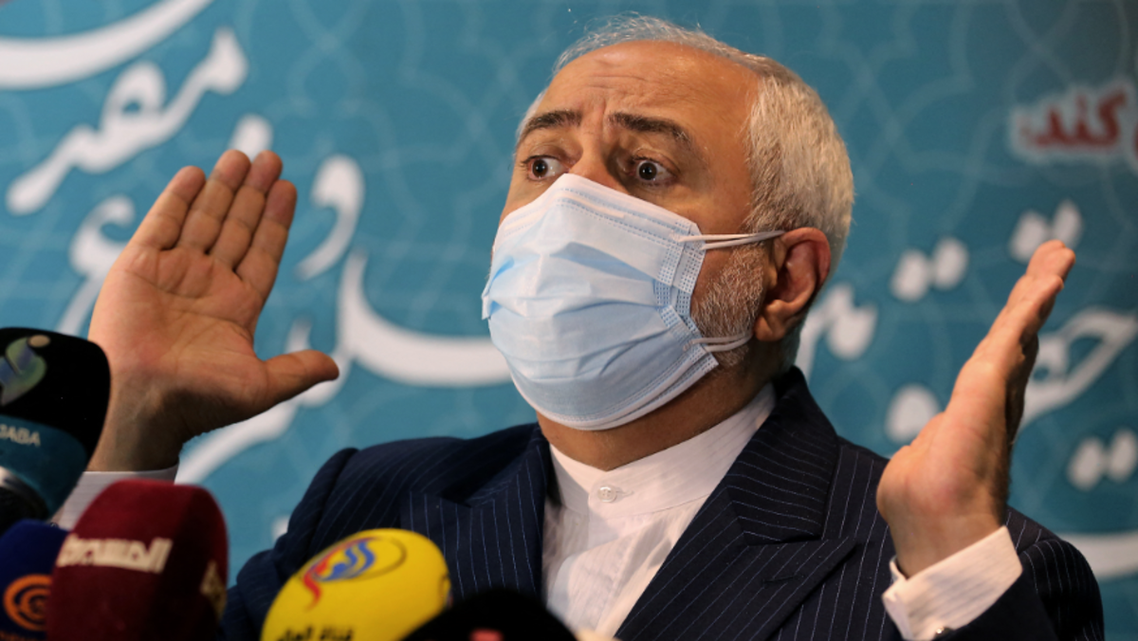 2021-04-12T07:13:15.000000Z
Shafaq News/ Foreign Minister Mohammad Javad Zarif blames Israel for Sunday's incident at the Natanz nuclear site confirming that Iran will take its revenge.
Iran's state TV quoted Zarif as saying on Monday "The political and military officials of the Zionist regime had explicitly stated that they would not allow progress in lifting the oppressive sanctions and now they think that they will achieve their goal, but the Zionists will get their answer in further nuclear progress," said Zarif. "Natanz will be stronger than ever with more advanced machines, and if they think our hand in negotiation is weak, this act will strengthen our position in the negotiations."
"According to the Zionists, they want to take revenge on the Iranian people for their success in lifting the oppressive sanctions, but we will not allow it and we will take revenge for these actions from the Zionists themselves," said Zarif at a meeting of the Iranian parliament's Commission of National-Security and Foreign-Policy, stressing the need for proper protection of facilities and nuclear scientists and the "need for attention...in order not to fall into the cunning trap designed by the Zionist regime."
The Natanz uranium-enrichment site, much of which is underground, is one of several Iranian facilities monitored by inspectors of the International Atomic Energy Agency (IAEA), the U.N. nuclear watchdog.
Foreign Ministry spokesman Saeed Khatibzadeh told a news conference on Monday that the Natanz incident could be considered as an "act against humanity", adding that it had caused "no contamination or casualties" at the site.