Iran blames Israel for Isfahan attack, vows retaliation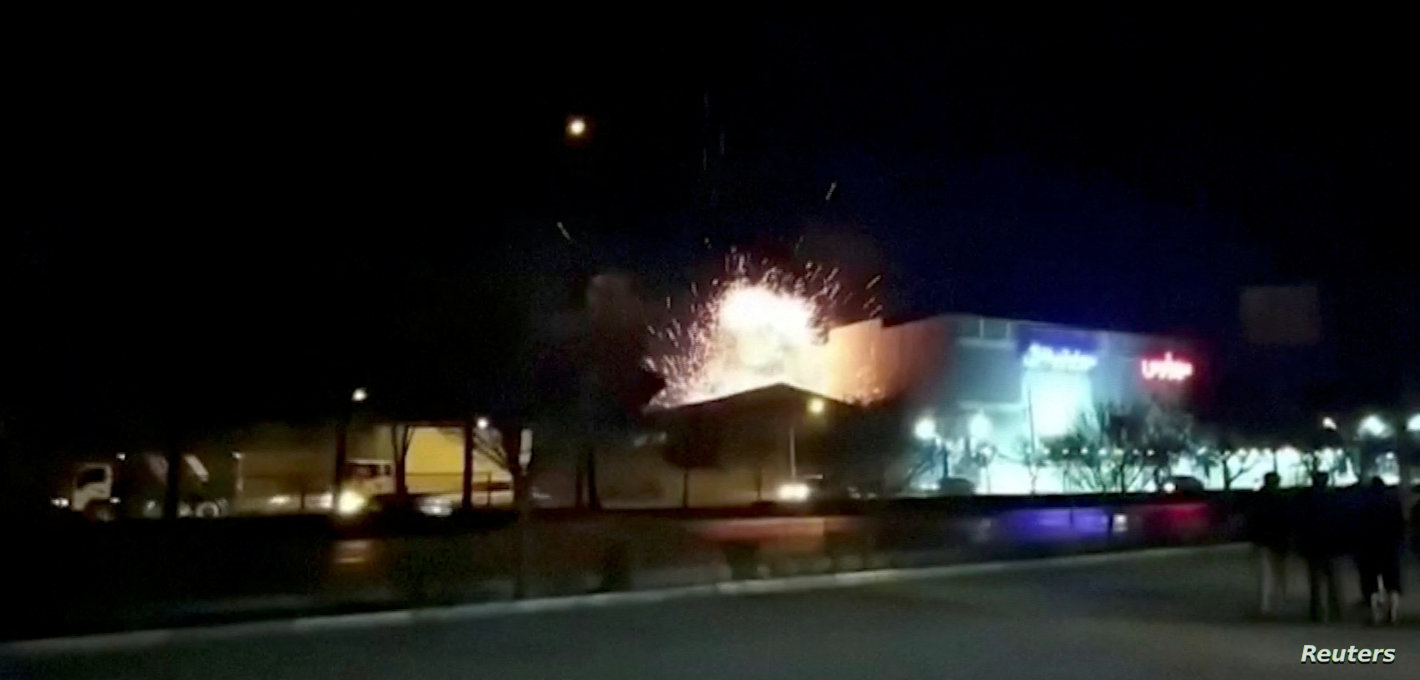 2023-02-02T10:17:10.000000Z
Shafaq News/ Iran vows revenge on Israel for the drone attack on a military factory in Isfahan.
Iran's U.N. envoy, Amir Saeid Iravani, said in a letter to the U.N. Secretary-General, António Guterres, that the primary local investigation suggested Israel was responsible for the attack.
Iravani pointed out that Iran reserves its legitimate right to defend its national security and firmly respond to any threat to Tel Aviv.
"This action undertaken by the Zionist regime goes against international law." He added.
Last Saturday, military drones targeted an Iranian defense factory in the central city of Isfahan overnight, causing only some material damage at the plant.
The Iranian Defense Ministry statement explained that three drones were being launched at the facility, with two successfully shot down. A third made it through to strike the building, causing "minor damage" to its roof.
Israeli officials did not comment on Iran's statement. However, it revealed that it had carried out a series of attacks before targeting Iran's nuclear program and other sites since its 2015 nuclear deal with world powers collapsed.