Iran Releases Belgian Relief Worker Olivier Vandecasteele After 455 Days of Detention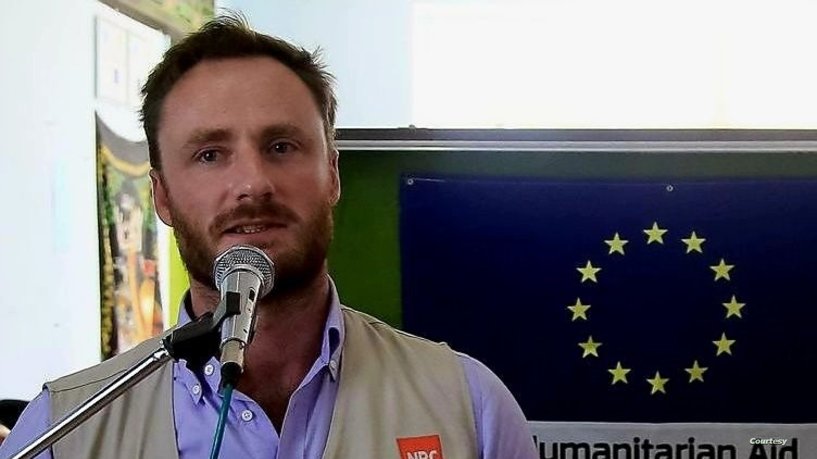 2023-05-26T18:18:07+00:00
Shafaq News/ Belgian Prime Minister Alexandre de Croo announced on Friday that relief worker Olivier Vandecasteele, who had been detained in Iran for 455 days, has been released.
The release was part of a prisoner exchange between Iran and Belgium mediated by Oman. Vandecasteele was transferred to Oman, where he underwent medical examinations before returning to Belgium. In return, Belgium released Iranian diplomat Assadullah Asadi, who had been serving a prison sentence since 2021.
The Sultanate of Oman facilitated the prisoner exchange, and both detainees were transferred to Muscat before being returned to their respective countries. However, the specific names of the prisoners involved in the deal were not disclosed in the announcement made by Omani state television.
Olivier Vandecasteele was arrested in Tehran in February 2022 and was sentenced to 40 years on espionage charges. The Belgian government consistently maintained his innocence and called for his release. Meanwhile, Assadullah Asadi, an Iranian diplomat, had been convicted by Belgium in 2021 for his involvement in a failed bomb attack in France and was serving a 20-year sentence.
Iran has faced criticism for detaining foreigners and dual nationals on charges of espionage or state security offenses. In addition, human rights groups and critics have accused Iran of using these detainees as bargaining chips in negotiations with Western countries.