Iran Deploys Hundreds of Armed Drones in Iraq, Raising Concerns of Potential Attack on Israel, Israeli Officials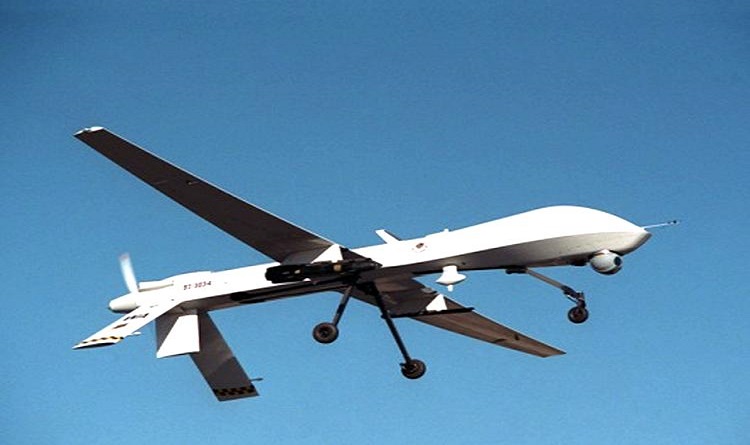 2023-04-12T20:14:06+00:00
Shafaq News/ Israeli intelligence officials have revealed that Iran recently deployed hundreds of armed drones in Iraq, raising concerns about a potential attack on Israel.
In an interview with the Hebrew newspaper "Maariv," the officials warned that Iran aims to establish a base in Iraq, similar to the one in Syria, to use in an attack on Israel.
The officials also noted that Iran has dozens of affiliated companies in Iraq, through which it invests hundreds of millions of dollars annually.
While Israel is more concerned with the situation in Syria, the officials stressed that the Iranian presence in Iraq could be exploited to strike Israel in the future.
The officials also warned that Iran is close to the upper limit of uranium enrichment, a lever of tremendous pressure on the world and that nuclear weapons could be used in any future conflict. However, the officials believe Iran is not seeking to develop nuclear weapons in the near term, estimating it could take two to three years.
The officials also noted the possibility of Hezbollah entering the battlefield in the event of a dramatic escalation between Iran and Israel.