Health Ministry: Iran's third wave of coronavirus will be more deadly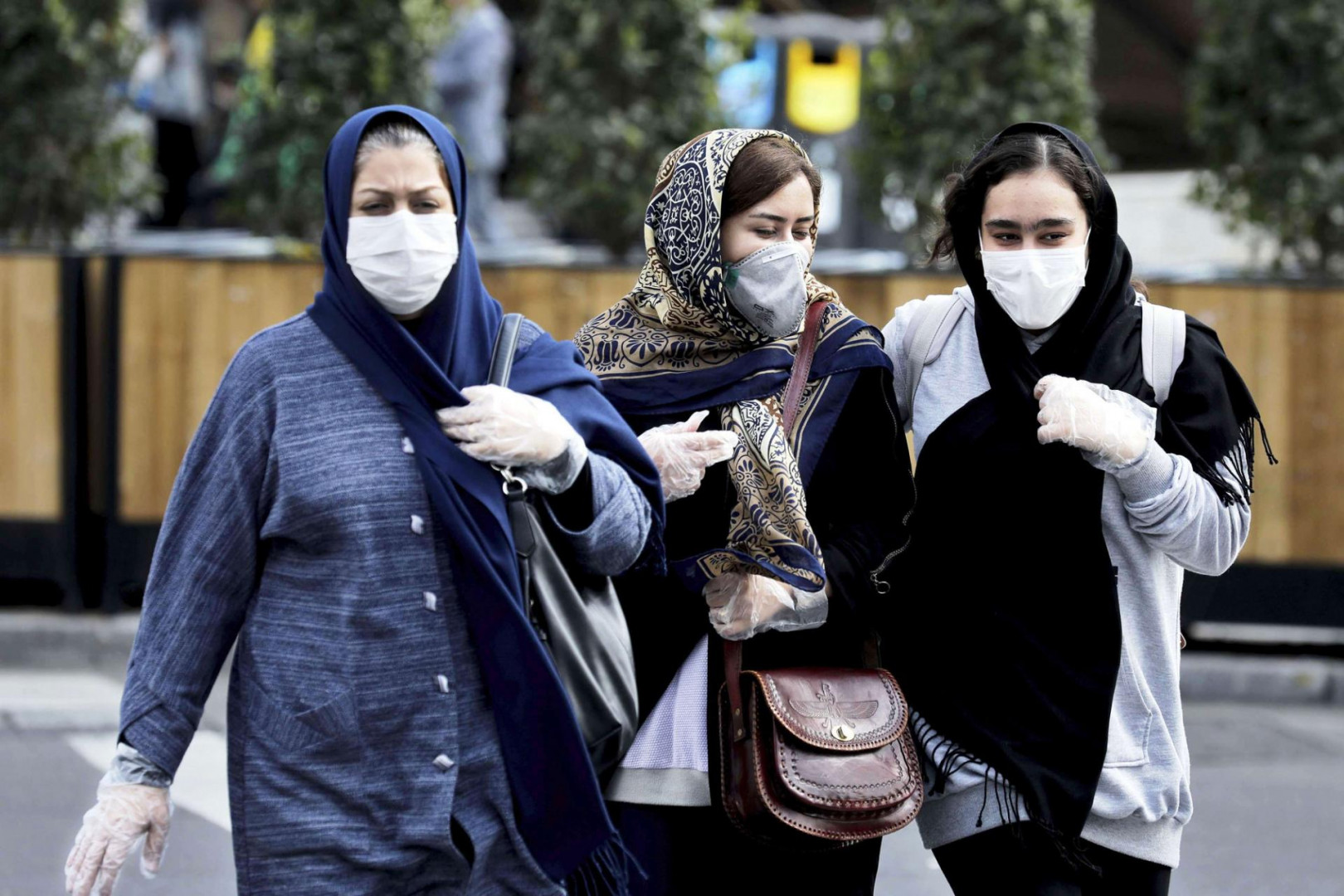 2020-09-16T16:31:06+00:00
Shafaq News / The Iranian Ministry of Health has warned of a third wave of Corona virus in Iran, noting that the health conditions in the country are not good.Iraj Harirchi, the deputy minister for health, said that Iran will witness a new outbreak," adding that the country has passed the second wave of infections and will witness the third wave, which will be more deadly."
In an interview with Iranian television, Harirchi added that the capital, Tehran, has turned into a crossroads to transmit the virus to other Iranian cities, noting that during the past two weeks, the number of infected people in hospitals has doubled.
Iran has recently witnessed an increase in the number of people infected with the virus, about two weeks after of Ashura, which millions of citizens move among Iranian cities to spend the holiday.
The Iranian health authorities expect difficult conditions in the fall, when the outbreak of the virus coincides with the influenza virus.
The Red Crescent Society said that the authorities are in the process of securing 16 million flu vaccines, and it urged the injection of children, the elderly and those suffering from chronic diseases to reduce possibility of coronavirus infection.
For her part, a spokeswoman for the Ministry of Health said that some Iranian provinces are witnessing an alarming increase in the number of injured.
Sima Larry Sadat called for adherence to health measures, noting that the violation of social distancing in any activity will negatively affect the epidemiological situation.