Erdogan addresses Syria's humanitarian crisis at UN General Assembly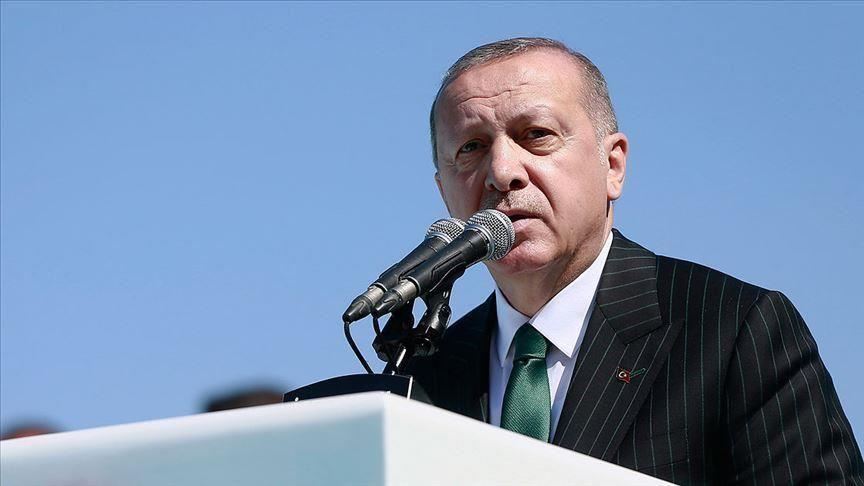 2023-09-19T17:16:02+00:00
Shafaq News / In an address to the 78th session of the United Nations General Assembly, Turkish President Recep Tayyip Erdogan announced his country's determined efforts to bring Russians and Ukrainians to the negotiation table. He also shed light on the deteriorating living conditions in Syria, which have worsened after 13 years of humanitarian crisis.
Erdogan affirmed, "Since the beginning of the conflict in Ukraine, our country has strived tirelessly to keep our Russian and Ukrainian friends at the negotiation table," emphasizing that "there are no victors in war, and there are no losers in peace."
He continued, "We will intensify our efforts to end the conflict through diplomacy and dialogue, based on the principles of Ukraine's independence and territorial integrity."
Addressing the Syrian crisis, Erdogan pointed out that "the humanitarian crisis in Syria enters its thirteenth year, with living conditions worsening," stressing the imperative need to "find a just, lasting, and comprehensive solution that meets the expectations of the Syrian people."