Egypt sets presidential election dates for December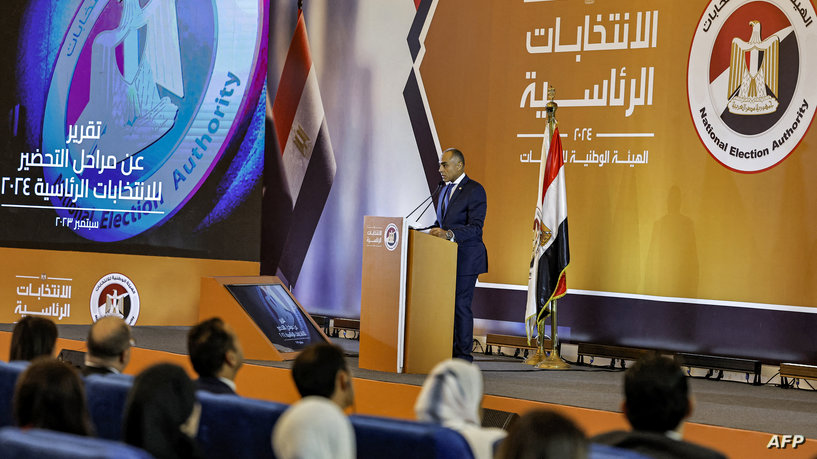 2023-09-25T15:02:30+00:00
Shafaq News/ Egypt's National Elections Authority announced on Monday that the country's presidential elections will take place from December 10 to December 12, with voting abroad starting on December 1 for three days.
Counselor Walid Hamza, the head of the authority, disclosed the election schedule during a press conference, stating that the first round of voting will be held inside Egypt on December 10, 11, and 12. For overseas voters, the election dates are December 1, 2, and 3.
In the event of a runoff election, the second round for overseas voters will be on January 5, 6, and 7, with the corresponding dates inside Egypt being January 8, 9, and 10.
The National Elections Authority plans to announce the final results of the presidential elections on December 18, with the publication of results in the Official Gazette. If a runoff election is necessary, the final result will be announced and published no later than January 16, 2024.