EU reserves 400 million doses of Covid-19 vaccine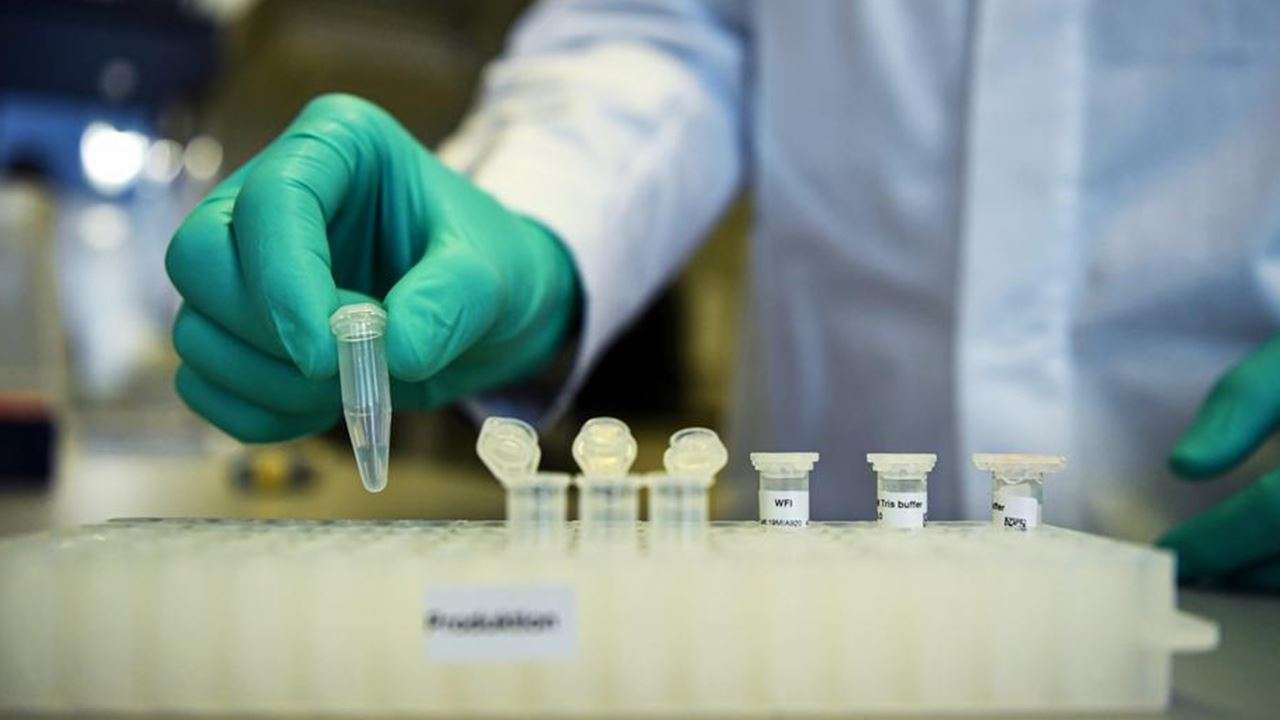 2020-08-14T14:56:03.000000Z
Shafaq News / On Friday, AstraZeneca said it had agreed with the European Union to insure up to 400 million doses of its Covid-19 vaccine, which raises the global supply of the British pharmaceutical company to three billion doses.
The agreement, whose terms have not been announced, is based on a previous agreement in June between AstraZeneca and the Inclusive Vaccines Alliance led by Germany, France, Italy and the Netherlands.
"With the start of production soon, we hope to make the vaccine widely available and quickly with the first doses being delivered by the end of 2020," said Pascal Soriot, CEO of AstraZeneca.
Meanwhile, the United States has signed two supply agreements with AstraZeneca and Pfizer among the main financing deals to obtain vaccines.
Britain had earlier signed a deal with "AstraZeneca" to provide 100 million doses of that had been tested by the University of "Oxford".
Adrian Hill, Professor of Human Genetics and Director of the Jenner Institute at the University of Oxford, said initial estimates that the 1 million doses of the vaccine that Oxford and AstraZeneca are jointly developing may be "below expectations" based on the speed in which the final phase trials are completed.