EU allocates $7M aid to Turkey, Syria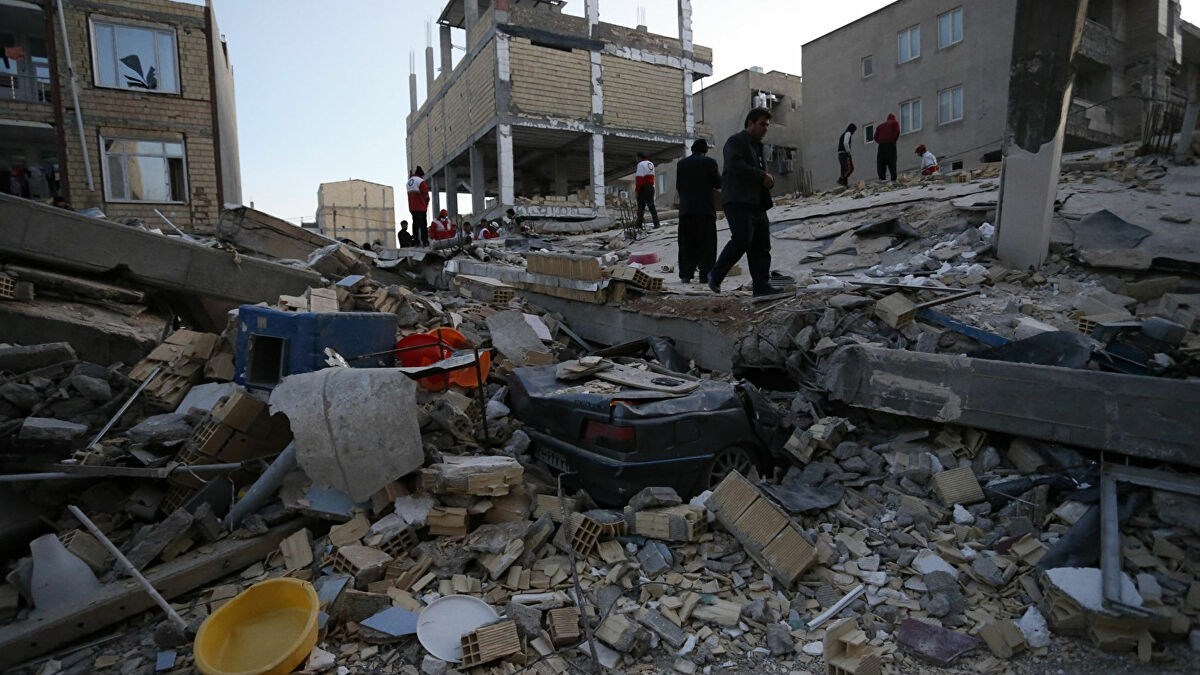 2023-02-09T07:42:45+00:00
Shafaq News / The European Union mobilizes €6.5 million ($7 million) emergency assistance to Turkey and Syria after the earthquake, the European Commission announced.
Under the framework of the European Civil Protection Mechanism, the EU allocates to Turkey "€3 million in emergency assistance to boost response efforts in the country," the EU executive body said in a statement.
On Thursday, EU Commissioner for Crisis Management Janez Lenarcic will visit the Turkish regions hit by disaster, the document added.
The aid comes in addition to the 31 search and rescue teams and five medical teams offered by 20 EU member states and associate countries of Albania, Montenegro, and Serbia through the bloc's emergency mechanism which Turkey is also a member of.
Syria will receive €3.5 million in humanitarian assistance to provide shelter, water, and healthcare for the people in need, as well as to help with the rescue work.
(Anadolu news agency)