COVID-19: 20 million cases globally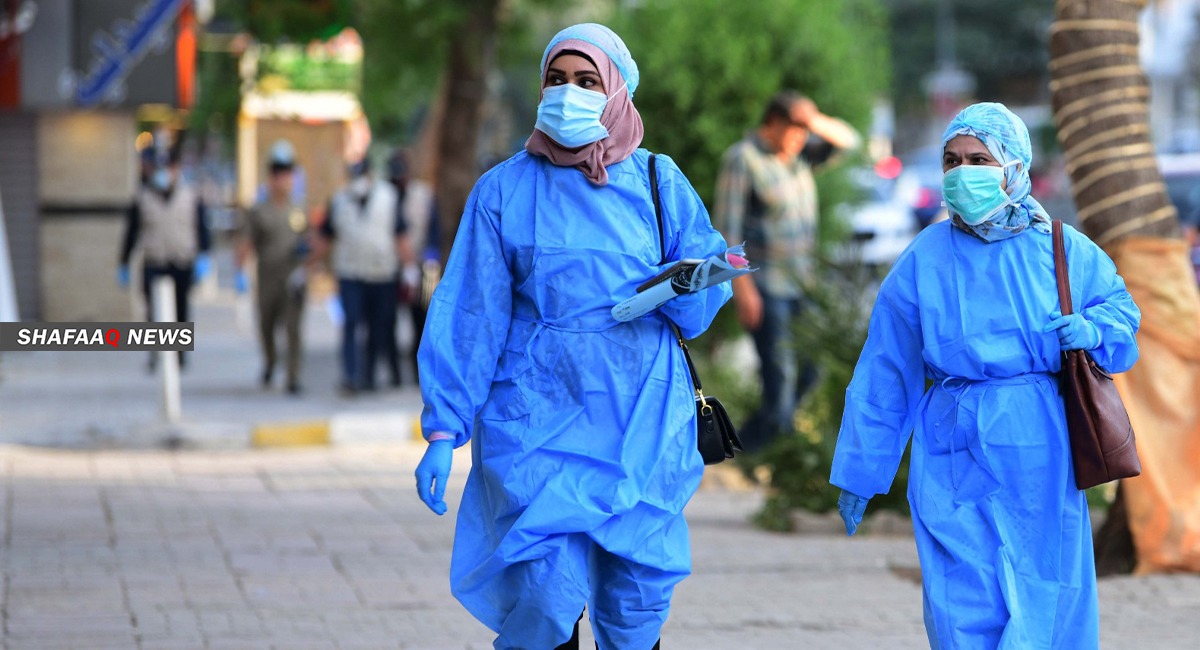 2020-08-10T20:15:16+00:00
Shafaq News / Global COVID-19 case count pushed past the 20 million milestone on Monday, according to a Reuters tally. United States, Brazil and India account for more than half of all known cases globally.
The respir
atory disease has infected at least four times the average number of patients struck down with severe influenza illnesses annually, according to the World Health Organization.
The death toll from COVID-19, meanwhile, at more than 728,000 has shouldered the upper range of annual fatalities from flu.