Beirut huge explosion is equivalent to 4.5 earthquake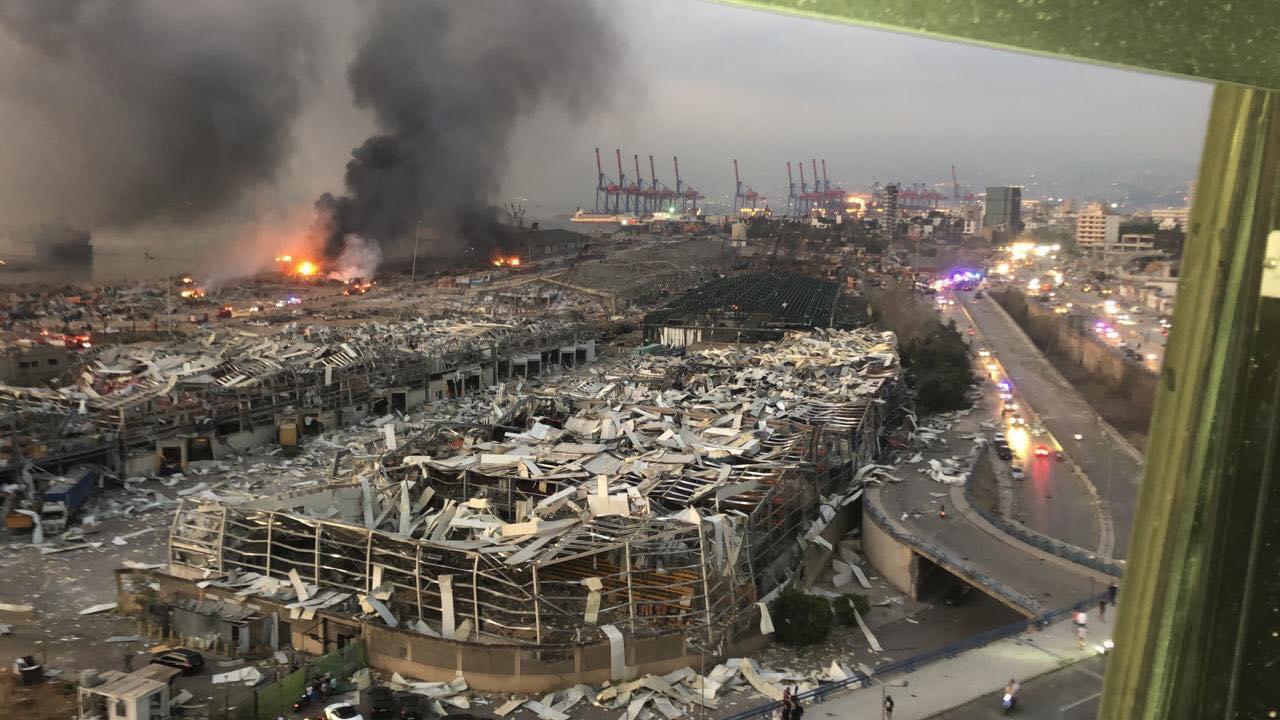 2020-08-04T20:29:23.000000Z
Shafaq News / The Jordanian Seismological Observatory recorded, on Tuesday, the explosion that occurred in Beirut Port with a seismic capacity equivalent to 4.5 on the Richter scale.
This was stated, according to a statement by the head of the observatory, Mahmoud al-Qaryouti, which was reported by the Al-mamlaka TV on its website.
He explained that "Jordanian earthquake monitoring stations recorded the explosion at 06:08 pm; and that the explosion is equivalent to an earthquake measuring 4.5 degrees on the Richter scale."
He described the energy released from the explosion as "very strong."
Earlier Tuesday, a huge explosion occurred in the port of the Lebanese capital Beirut, killing and injured hundreds, and causing enormous material damage in many neighborhoods.
The explosion comes at a time when Arab and international parties are awaiting the issuance of the ruling of the International Special Tribunal for Lebanon next Friday, in the case of the assassination of former Prime Minister Rafiq Hariri, as a result of a car bombing that rocked Beirut on 14 February 2005.