Bahrain Accuses Iraqi Diplomat of "Repeated Violations"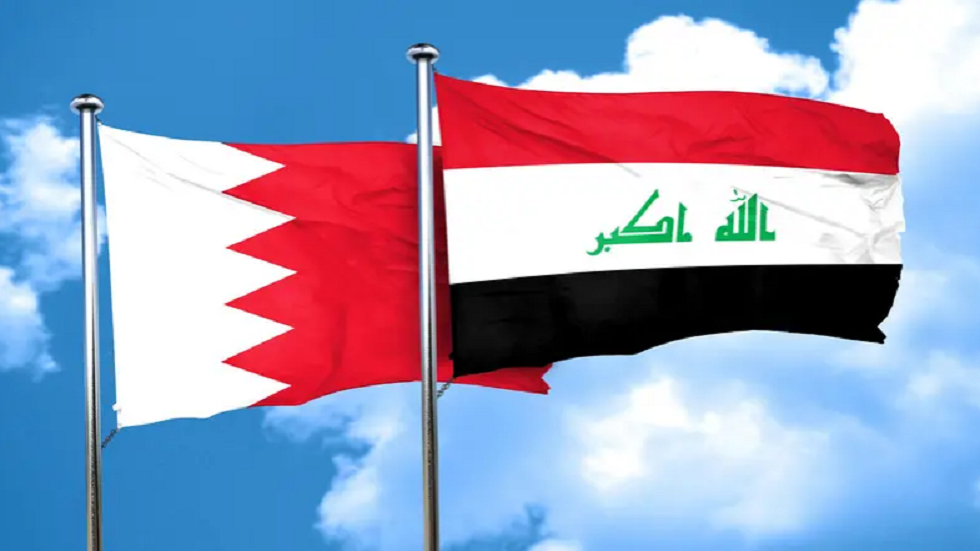 2023-03-30T07:45:36+00:00
Shafaq News / The Bahraini government dismissed the possibility that the recent recall of the Iraqi chargé d'affaires from the Iraqi embassy in Bahrain was related to ongoing transport arrangements between the two countries. Instead, they confirmed that the diplomat had committed "repeated violations" of diplomatic norms.
In an official statement released by Bahrain's National Communication Centre, spokesperson Mohammed al-Abbasi said that the decision to summon the Iraqi diplomat to the Ministry of Foreign Affairs and issue an official protest memo was "based on his repeated violations of diplomatic conventions", according to Bahrain's official news agency (BNA).
Al-Abbasi accused the Iraqi diplomat of interfering in Bahrain's internal political affairs, which he stated was "contrary to his diplomatic mission in the kingdom". He emphasized that the decision "has nothing to do with any trade arrangements in the transport sector between the two countries", adding that "Bahrain refuses to interfere in the internal political affairs of other countries, which contradicts the principles of the United Nations Charter that regulates relations between nations."
Earlier in March, the Iraqi chargé d'affaires in Manama, Mouayad Omar Abdulrahman, had met with Bahrain's Transport Minister, Mohammed Thamer al-Kaabi, as part of efforts to reopen air travel between the two countries, which had been suspended in recent years. The diplomat had also met with the minister's deputy shortly before the recall decision was announced.
In response to the Bahraini government's decision, the Iraqi government announced that it was recalling the chargé d'affaires from Bahrain to Baghdad. Foreign Ministry spokesperson Ahmed Sahhaf stated that "this action reflects the Iraqi diplomacy's commitment to maintaining diplomatic norms".
On Wednesday, Iraqi Foreign Minister Fuad Hussein spoke to his Bahraini counterpart, Abdul Latif Al Zayani, over the phone, affirming Iraq's "great importance" in enhancing bilateral relations with Bahrain and working to improve cooperation to achieve mutual interests.
In response, Bahrain expressed its appreciation for Iraq's decision to recall its diplomat, with al-Abbasi stating that "this step reflects the positive atmosphere and close relations between the two countries and the joint commitment to develop and enhance bilateral relations in various fields to achieve mutual interests."
The diplomatic tensions between the two countries underscore the challenges faced by regional powers in managing their relationships in a politically sensitive and economically interconnected environment.