A second invitation extended to an Iranian official by the UAE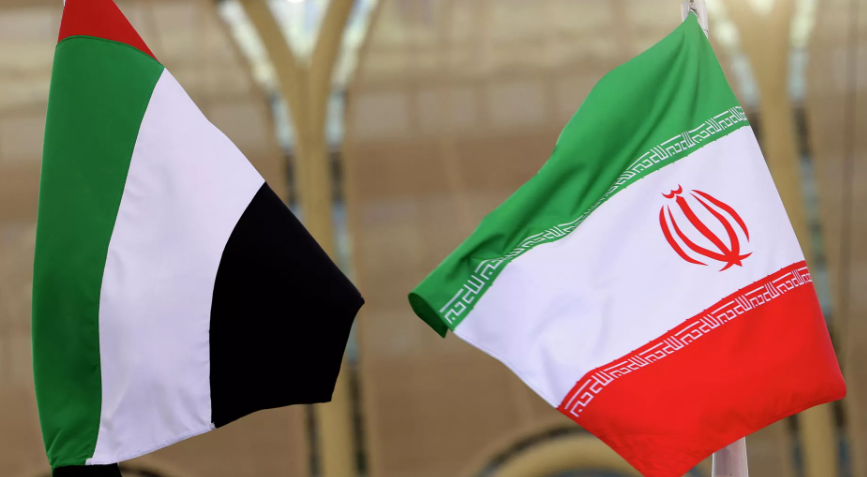 2023-03-16T09:55:49.000000Z
Shafaq News/ The Emirati ambassador to Iran, Saif Muhammad Obaid Al Zaabi, has extended an official invitation to the Speaker of the Iranian Shura Council, Muhammad Baqer Qalibaf, to visit Abu Dhabi.
The invitation follows a similar one received by the Secretary-General of the Iranian Supreme National Security Council, Admiral Ali Shamkhani, from the President of the Emirates Council.
The Iranian "Fares" agency reported that Qalibaf received the Emirati ambassador in Tehran, where he underscored the importance of developing close relationships between Gulf countries.
"The decisive policy of the current Iranian government is to develop relations with neighboring countries," Qalibaf said, adding that "the United Arab Emirates is one of Iran's main trading partners, and we can develop relations more than ever before."
Qalibaf warned against the intervention of external forces in the region, such as the United States, and expressed concern over the plans of the "Zionist entity" to destabilize regional security. He stressed that close relations between Iran, the UAE, and other countries in the region contribute to regional security, growth, and development.
The Emirati ambassador in Tehran acknowledged the vital role played by the Iranian Shura Council speaker in decision-making, particularly concerning fostering closer ties between Iran and other Gulf countries. He also highlighted the importance of including Bahrain in the path toward developing stronger relations.
"The UAE government opposes any harm to Iran and provides all guarantees, and that no one can use our country to attack Iran militarily, security or intelligence," the Emirati ambassador added.
The Secretary-General of Iran's Supreme National Security Council, Admiral Ali Shamkhani, is scheduled to visit the UAE on Thursday to discuss the latest developments in the nuclear deal negotiations, lifting sanctions, and other common security, political, and economic issues. He is also set to meet with the President of the UAE, Mohammed bin Zayed.
The visit follows a visit by the Emirati National Security Adviser, Sheikh Tahnoun bin Zayed, to Tehran at the end of 2021, where he emphasized the importance of strengthening and developing bilateral relations in all fields. Shamkhani also noted at the time that cooperation between countries in the region is key to sustainable security and stability.