56 countries agree to Covid vaccine allocation deal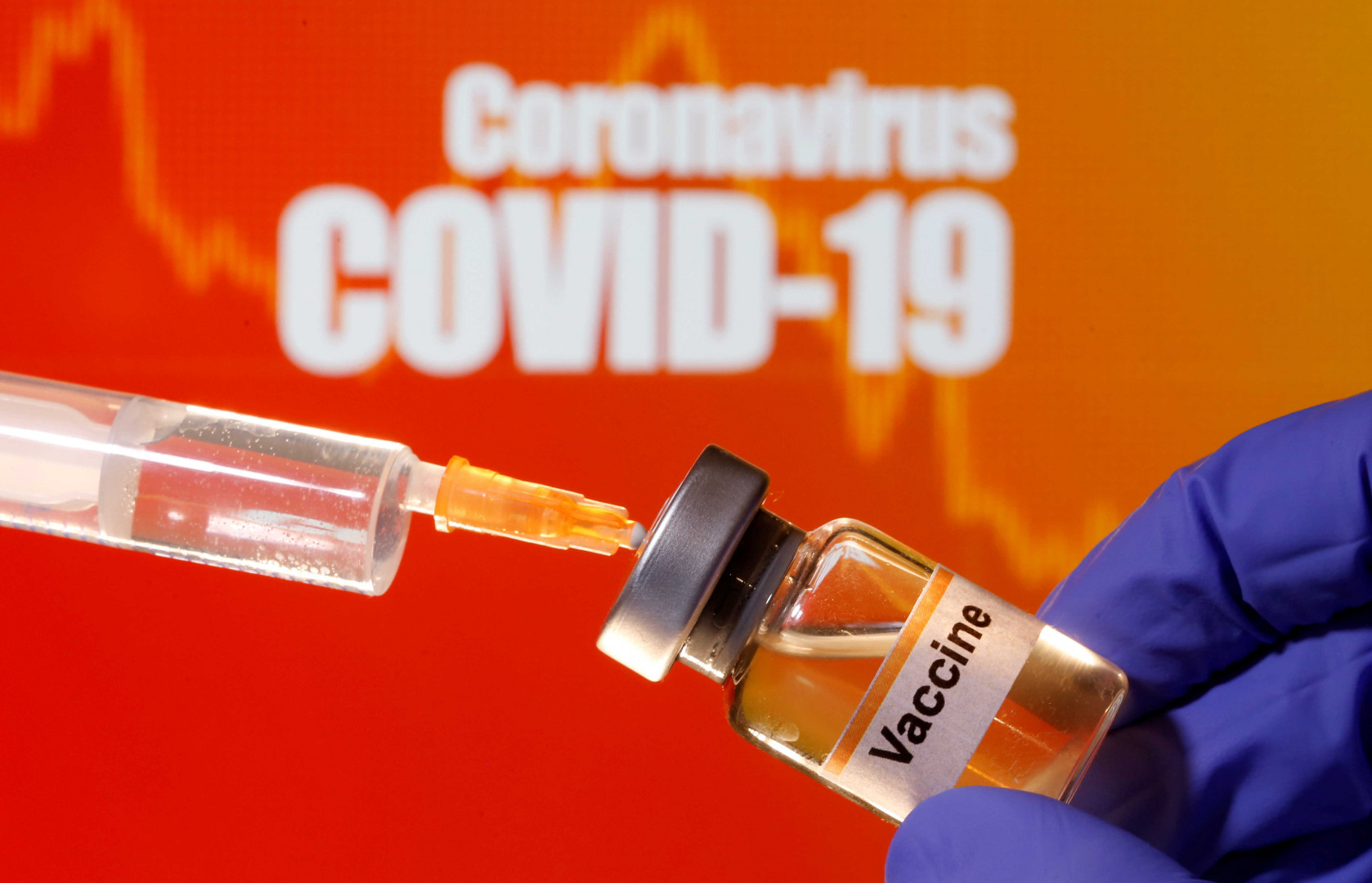 2020-09-22T17:48:27+00:00
Shafaq news/ A coalition of 156 countries has agreed a "landmark" deal to enable the rapid and equitable global distribution of any new coronavirus vaccines to 3% of participating countries' populations, to protect vulnerable healthcare systems, frontline health workers and those in social care settings.
"The Covid-19 vaccine allocation plan – co-led by the World Health Organization and known as Covax – has been set up to ensure that the research, purchase and distribution of any new vaccine is shared equally between the world's richest countries and those in the developing world". According to the Guardian.
The journal said, "Sixty-four higher income economies have already joined Covax, which includes commitments from 35 economies as well as the European commission, which will procure doses on behalf of the 27 EU member states plus Norway and Iceland, with 38 more expected to join in the coming days."
Ultimately the scheme aims to deliver 2 billion doses of safe, effective vaccines around the world by the end of 2021.
Governments, vaccine manufacturers, organizations and individuals have committed $1.4 billion towards vaccine research and development so far.
The United States and China were absent from the agreement, and Washington announced that it prefers to enter into bilateral agreements, in addition to focusing on distributing the vaccine to its population, while China confirmed that it continues to consult with the World Health Organization.
The Guardian added about the agreement, "Recognizing that the first useful vaccines to emerge may be in short supply, approved vaccines will initially be made available to a tightly targeted 3% of the population of participating countries, building over time to 20% of each country's most vulnerable population."
" for example, to vaccinate front-line workers in health and social care settings in most countries, and then other people as more supplies become available," the agreement added.
Unveiling the agreement at a briefing in Geneva on Monday, Tedros Adhanom Ghebreyesus, head of the UN health body, said Covax represented the "world's largest and most diverse portfolio of Covid vaccines" in which the priority would be given to those most at risk.
"This is a mechanism that enables global coordination of the rollout for the greatest possible impact and will help bring the pandemic under control and ensure the race for vaccines is a collaboration not a contest," he said.
He added that the scheme would ensure vaccines for "some people in all countries and not all people in some countries".
Dr Seth Berkley, CEO of Gavi said "Governments from every continent have chosen to work together, not only to secure vaccines for their own populations, but also to help ensure that vaccines are available to the most vulnerable everywhere."
"With the commitments we're announcing today for the Covax facility, as well as the historic partnership we are forging with industry, we now stand a far better chance of ending the acute phase of this pandemic once safe, effective vaccines become available."He added.
For its part, Dr Richard Hatchett, CEO of Cepi, said: "This is a landmark moment in the history of public health with the international community coming together to tackle this pandemic."