5-magnitude tremor felt in Turkey, Syria, and Lebanon amid uptick in seismic activity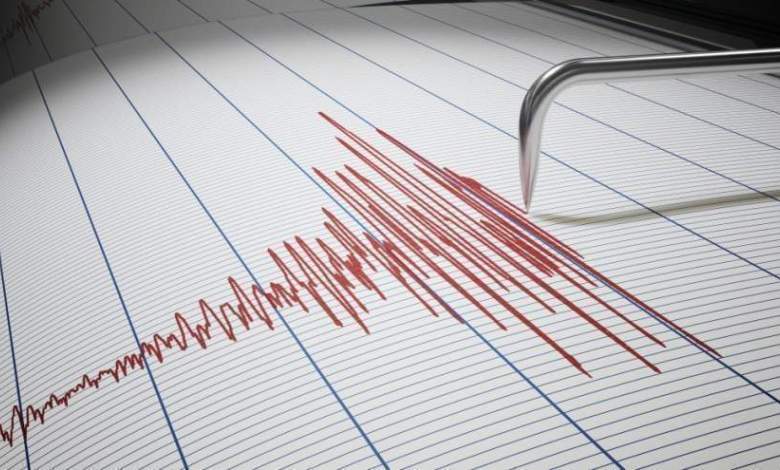 2023-02-23T16:42:04.000000Z
Shafaq News/ A 5-magnitude jolted Antakya's province of Hatay near the Syrian borders, Turkey's Disaster and Emergency Management Authority (AFAD) reported on Thursday.
The tremblor was also felt in Syria's Homs, Tartous, and Aleppo, state news agency said.
Lebanon's national news agency said the shake was reportedly felt by residents in the country, but there were no immediate reports of damage or injuries.
On Monday, a 6.4-magnitude earthquake hit the already disaster-struck Turkey-Syrian border region, also shaking neighboring countries.
The quake hit the town of Defne at 8:04 p.m. (7:04 p.m. Israel time), and was strongly felt by residents in the surrounding region.
Reports said the aftershock killed at least six people, and trapped others under rubble.
The death toll was said to be relatively low due to the local population already having evacuated the area following the far more destructive earthquake that devastated the region on February 6.
The death toll from that earthquake, which registered at 7.8 on the Richter scale, has climbed past 47,000.