The Turkmen Front warns of civil war in Iraq due to an issue concerning the upcoming elections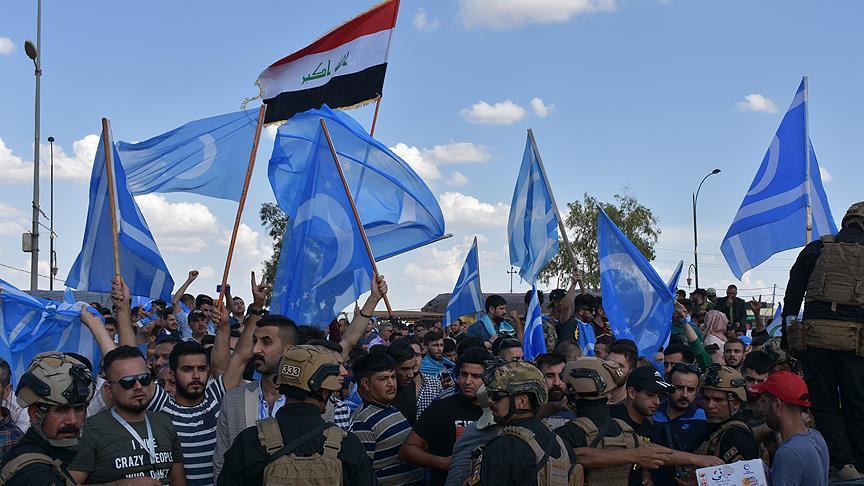 2019-07-25T12:08:13+00:00
Shafaq News/ The head of the Turkmen Front, MP , Arshad al-Salhi warned on Thursday of the outbreak of civil war in Iraq if the voters registration weren't controlled in Kirkuk province before the local elections.
"Before the provincial elections in Kirkuk, which is one of the largest oil resources in Iraq, then controlling voter records is essential to protect the political situation in Iraq," Salehi said in a statement posted on social networking sites today.
"Otherwise, these elections could lead to civil war and geopolitical deterioration of the structure," he added.