KRG, No schools starting from tomorrow till March 24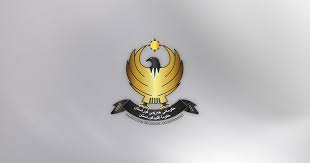 2020-02-25T14:42:56+00:00
Shafaq News / Kurdistan Regional Council of Ministers decided on Tuesday to suspend the official study in schools, kindergartens and institutes for a month, as part of the preventive measures taken to prevent the outbreak of Corona virus.
A statement issued by the Council of Ministers stated that from tomorrow February 26, 2020, work will be suspended in schools, kindergartens, government and private institutes until 10/3/2020, and after that, the spring break will begin.
The statement clarified that regarding the universities , government and private institutes, the spring vacation will start from 29/2/2020 to 3/23/2020, indicating that 24th of March will be official working hours in all government institutions.