Erbil province to lift the lockdown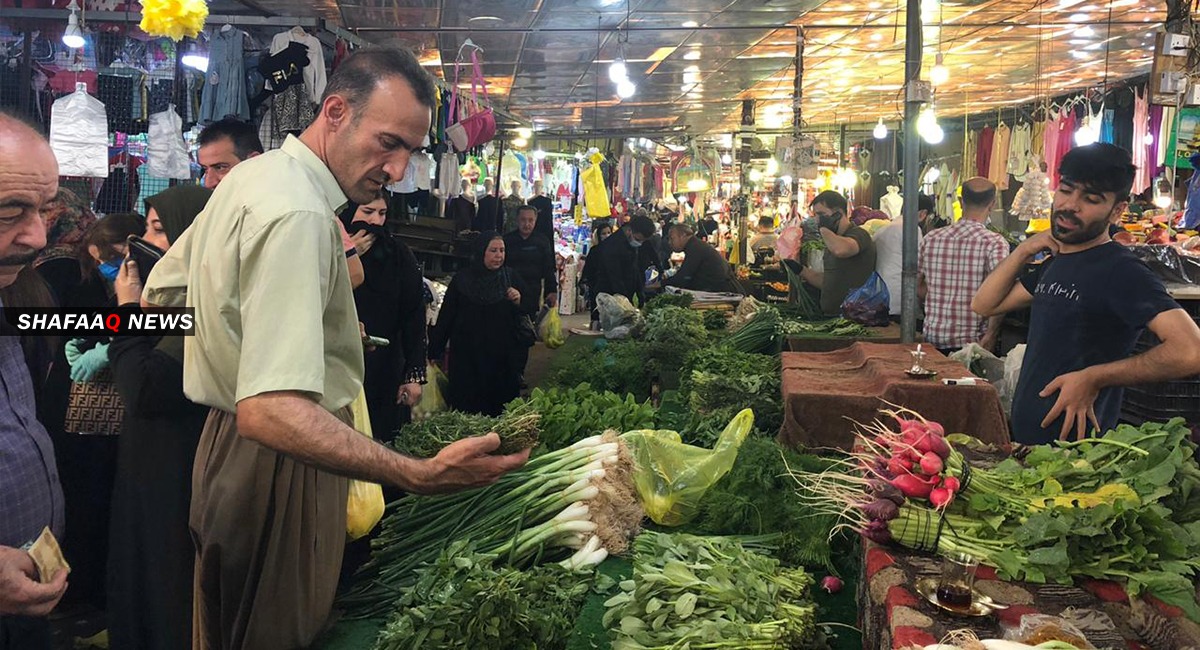 2020-06-02T23:04:56+00:00
Shafaq News/The local administration in Erbil province, passed today on Tuesday, a resolution to ease to the lock down starting from tomorrow (Wednesday). Shops, restaurants and other facilities will be allowed to reopen again.
The governor of Erbil, Firsat Sofi, in a press conference attended by Shafaq News, stated that starting from tomorrow, Wednesday, 6 pm, markets, shops and other institutions, which were previously allowed to open during the partial curfew, will be able to resume their activity in full time, while pressing on firmly adhering to the full precautionary measures.
Sofi added that the General Tourism Directorate will take over the task of reopening restaurants and cafes, underlining that legal measures will be taken against those who violate preventive measures.
The governor of Erbil red-flagged the hazardous consequences of Covid-19 outbreak, saying that, "The risk of the outbreak is fulminating, and today we lost two patients in this battle," adding, "If we cooperate, we will win."
On his part, Erbil Health Director Dlovan Jalal said at the press conference that "for 13 days, we did not register any case in Erbil. However, since May 19, cases are being registered again". Noting that, "the majority were diagnosed after developing symptoms". Frustrated by the increasing caseload, Jalal said, "Unfortunately, non-compliance to precautionary has increased the caseload. We hope citizens will adhere properly to the preventive measures."
As for the travel ban between the provinces and the suspension of official working hours, the health director of Erbil stated that it will continue until June 6. However, "After June 6, those entering the city from other Iraqi provinces will be placed in quarantine for 48 hours and samples will be collected from them. The 2-day residence will be at their own expense."
The territorial government re-imposed a comprehensive 6-days curfew starting from yesterday (Monday), as the caseload of virus is cumulatively increasing.