Erbil prepare project to achieve food security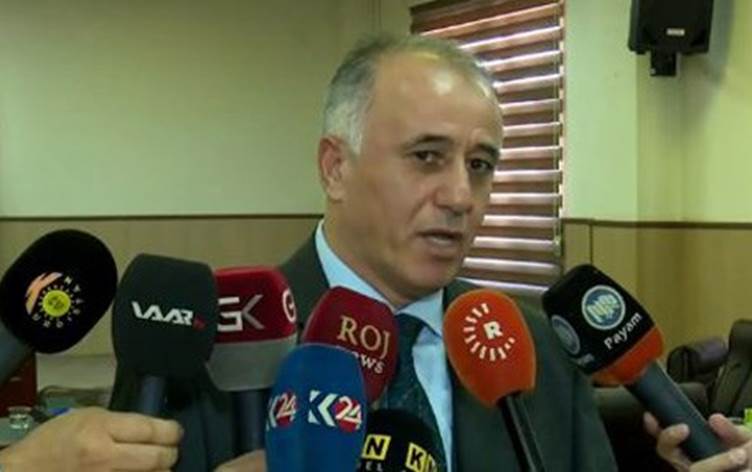 2020-05-19T13:19:45.000000Z
Shafaq News / Erbil Provincial Council in Kurdistan Region announced on Tuesday the preparation of a project aimed at improving  food security to avoid the province and the region as a whole any shortage that might occur in the future if the Corona virus outbreak worsened.
Council President ,Ali Rashid said in a speech during the meeting of the Governorate Council today that a project has been prepared to combat the impact of the virus spread on agriculture and industry fields, because the bridges of interconnection between countries have been cut, and food factories have stopped, so the world will be exposed to a problem related to food security ,pointing out that the countries of the world will put priority on their food security.
He added that the import of foodstuffs and agricultural crops will witness a great difficulty with high prices, that's why a project has been proposed to Kurdistan Regional Government (KRG) that pays attention to local products and supports farmers.
Rashid said that the project consists of several points, including supporting farmers who grow white wheat that produces flour, while working to stop the import of wheat, stressing the need to increase the construction of mills with what Erbil owns.
He called for the need to support farmers to grow rice to be a substitute for the importer, and also support them to cultivate sugar cane and beets and construct sugar factories to be dependent on the local product.