Covid-19 in Erbil: the situation is very dangerous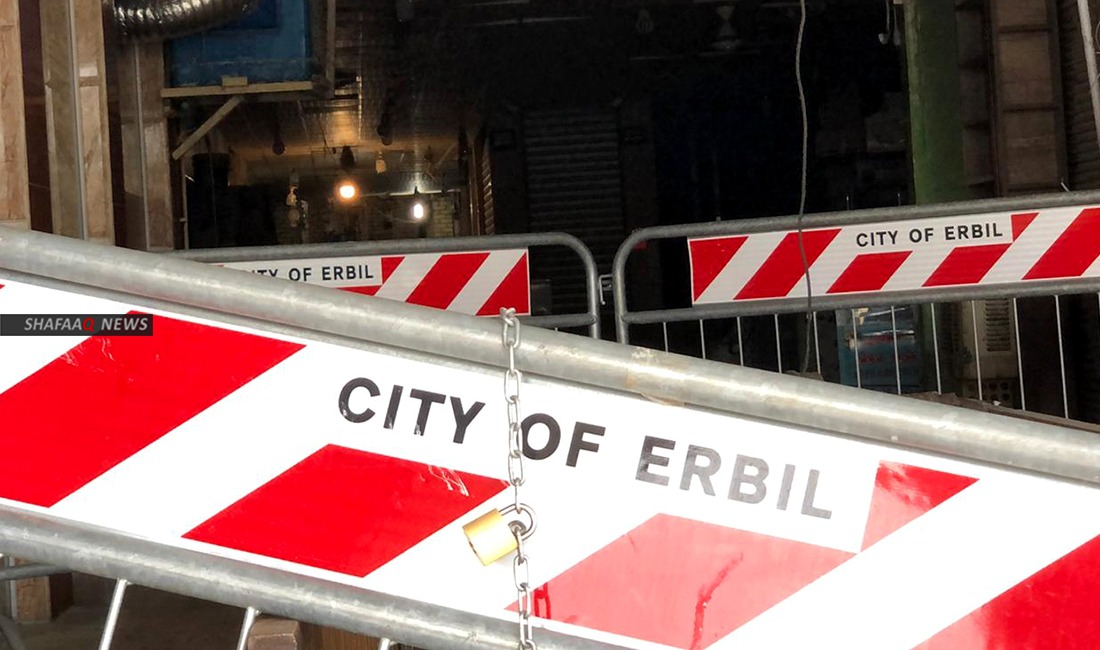 2020-06-10T00:24:08+00:00
Shafaq News/ Erbil Operation Room to counter Covid-19, issued today, Tuesday, instructions for citizens from other governorates who are willing to enter Erbil; warning that the situation is, "very dangerous, so protect yourself and avoid crowds".

"Inter-provincial curfew is still in force," as by a statement received by Shafaq News agency, stressing that, "nobody should be allowed to enter Erbil without a prior approval from the region's Ministry of Interior".
"Entering Erbil from other provinces will restricted to the residents of Erbil; and it is granted only after presenting an ID. Moreover, the arrivals will be examined and quarantined for 48 hours at their own expense", The statement added, "The situation is very dangerous, please protect yourself and stay away from crowds."

Earlier today, Erbil Health department recommended re-installing the curfew after registering a surge in Covid-19's caseload in Kurdistan.

The Ministry of Health in Kurdistan Region announced today, Tuesday, that the total number of Covid-19 cases and fatalities reached 1466 and 28 respectively.