Unknown assailants kill a prominent NKN leader in Erbil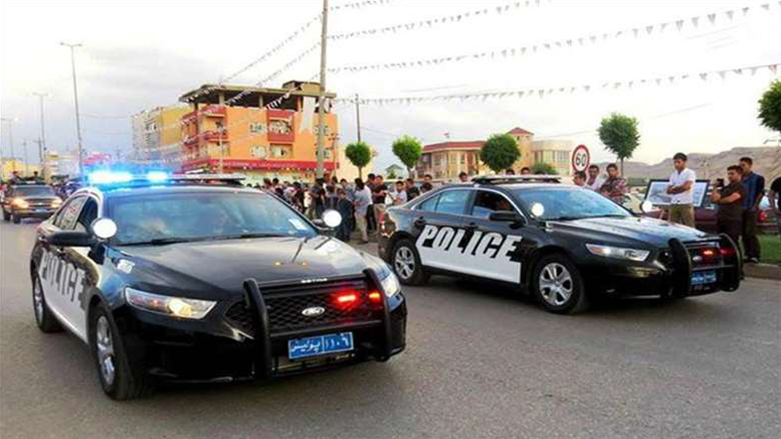 2023-09-18T15:38:37+00:00
Shafaq News/ A leading figure of the Kurdistan National Congress (KNK) party, which principally operates in Turkey, has been killed by unknown assailants, a source in Erbil revealed on Monday.
The source told Shafaq News Agency that armed persons forcefully entered the KNK headquarters in Erbil earlier in the day, where they targeted and killed Deniz Hevi, a high-ranking member of the party.
At the time of the assault, Hevi was reportedly alone in the building, the source said.
Deniz Hevi, well known as a figure of Kurdish opposition in Turkey, has been residing in Erbil, the capital city of Iraq's Kurdistan region, for years.