Turkish warplanes bomb PKK sites in Duhok for the third consecutive day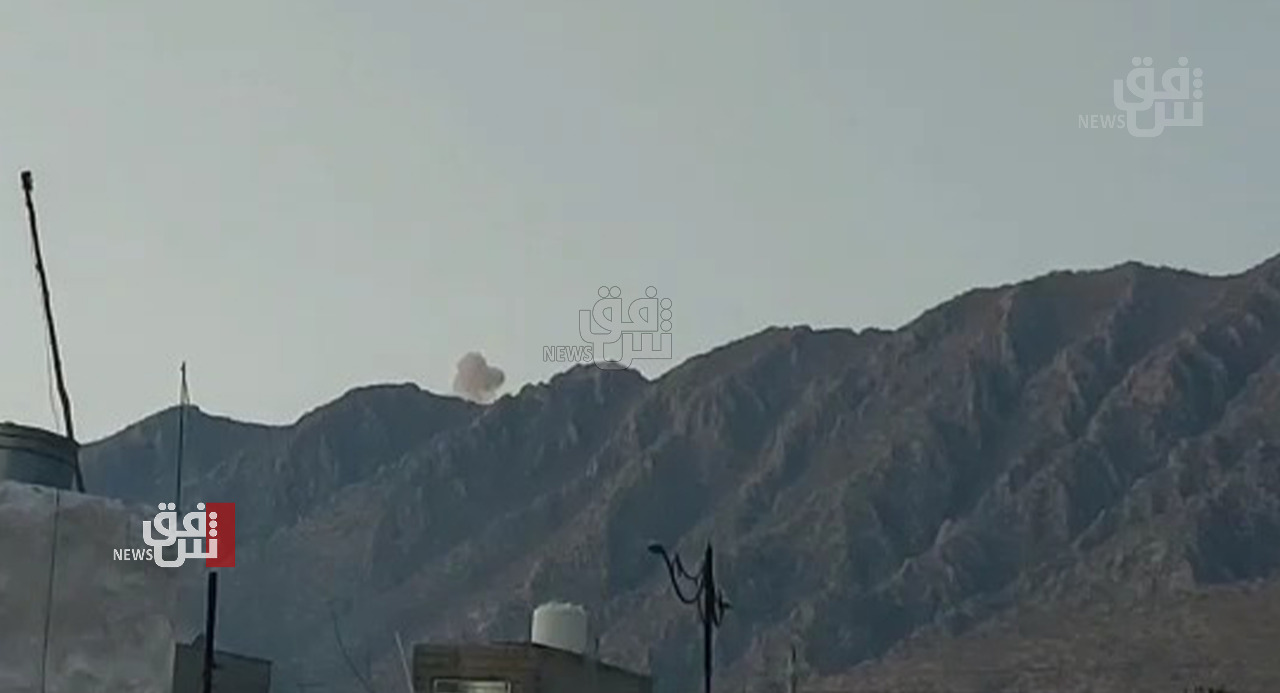 2023-05-20T16:27:04+00:00
Shafaq News/ For the third day in a row, Turkey's warplanes continue to ratchet up their offensive against positions held by the Kurdistan Workers' Party (PKK) in the northern reaches of Duhok, a source said on Saturday.
The source who relayed this information to Shafaq News Agency noted that the airstrikes were primarily aimed at the PKK's stronghold in the Matin Mountain range, which overlooks the Amadiyah district in northern Duhok.
"Turkey's aircraft has executed four targeted raids against the positions of the PKK militants within the Matin Mountain range so far today," the source said, "the bombings took place in close proximity to the villages of Sekiri, Plava, and Kuherzi."
There has been a long-running Turkish campaign in Iraq and Syria against militants of the PKK and the Syrian Kurdish People's Defense Units (YPG) militia, which are both designated as terrorist groups by Ankara.
Turkey regularly carries out air strikes into northern Iraq and has sent commandos to support its offensives.
In April, the Turkish foreign ministry summoned the Iraqi charge d'affaires after Baghdad accused Ankara of violating its sovereignty and called on it to withdraw its forces from Iraqi territory.