Three bodies found at helicopter crash site in Duhok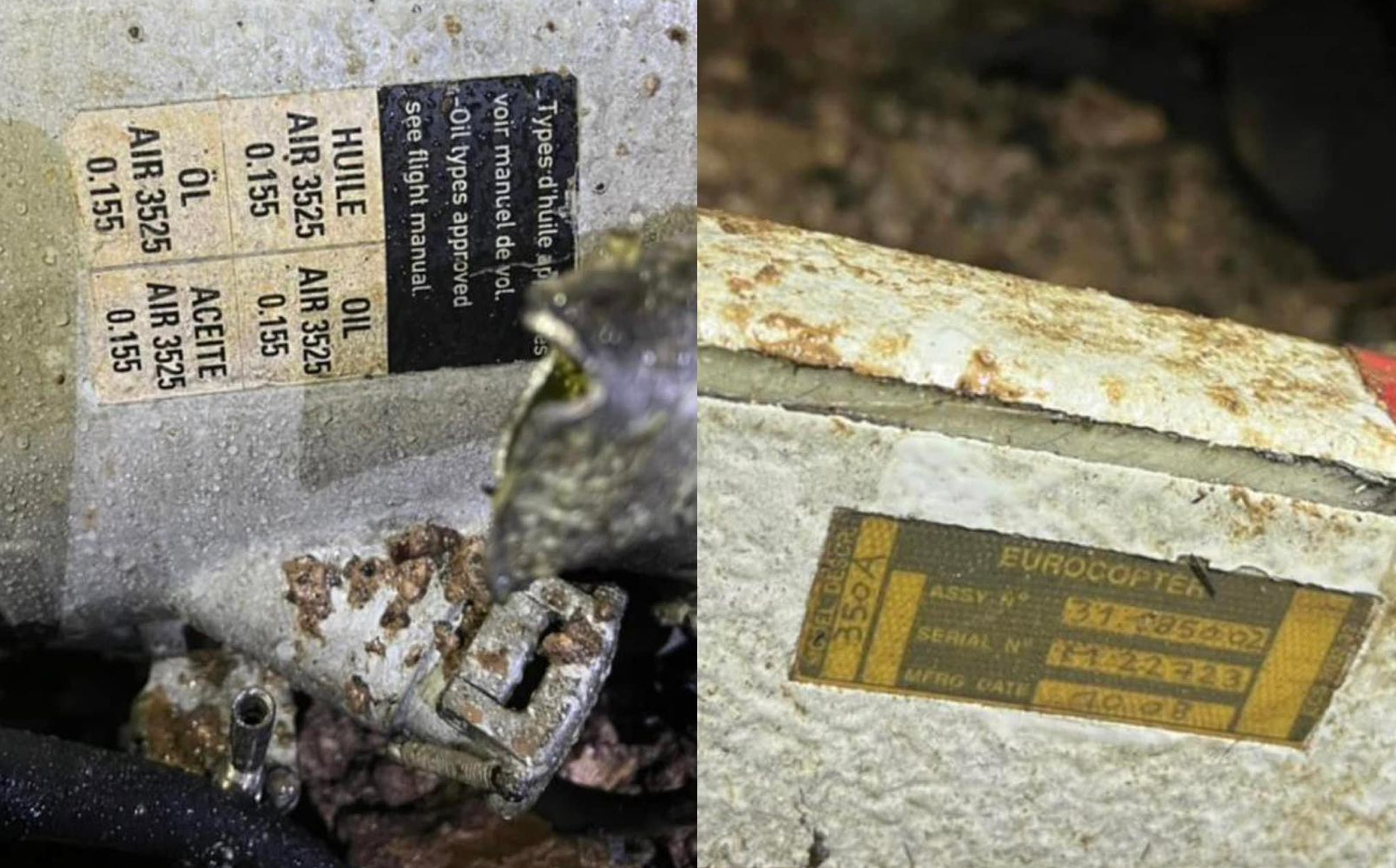 2023-03-19T15:33:32.000000Z
Shafaq News / A security source reported on Sunday that three bodies were found at the site of a helicopter crash in Duhok.
The source informed Shafaq News Agency that the bodies probably belong to the passengers of the helicopter that crashed a few days ago in the same location.
The Prime Minister of the Kurdistan Region, Masrour Barzani, disclosed new details on the helicopter crash in Duhok, which has sparked controversy.
During a meeting with consuls and representatives of countries in the region, Barzani said, "Our security and intelligence institutions have confirmed the crash of one helicopter, and we have no information about the second helicopter. We do not deny that it may have crashed, but we only say that we have no information about it. We have started an investigation to find out the reason for the presence of these helicopters."
He continued, "These helicopters were originally purchased by a group within the Patriotic Union of Kurdistan, but how and why they reached the hands of the Syrian Democratic Forces is what we do not know. And why they were present in this location and crashed there, this requires more investigations."
Last Friday, the Syrian Democratic Forces (SDF) announced the killing of nine of its fighters, including a senior military commander, as a result of the crash of two helicopters carrying them in the Kurdistan Region.
The SDF said in a statement that the helicopters crashed last Wednesday due to bad weather conditions when they were on their way to Sulaymaniyah province, adding that among the dead was the commander of the anti-terrorist forces, Shirvan Kobani.
The statement indicated that the helicopters were carrying "a group of anti-terror units heading to the Kurdistan Region of Iraq as part of efforts to combat ISIS cells and exchange security and military experiences."