Restoration of 'Ezekiel' Temple in Iraq to include spiritual garden for five religions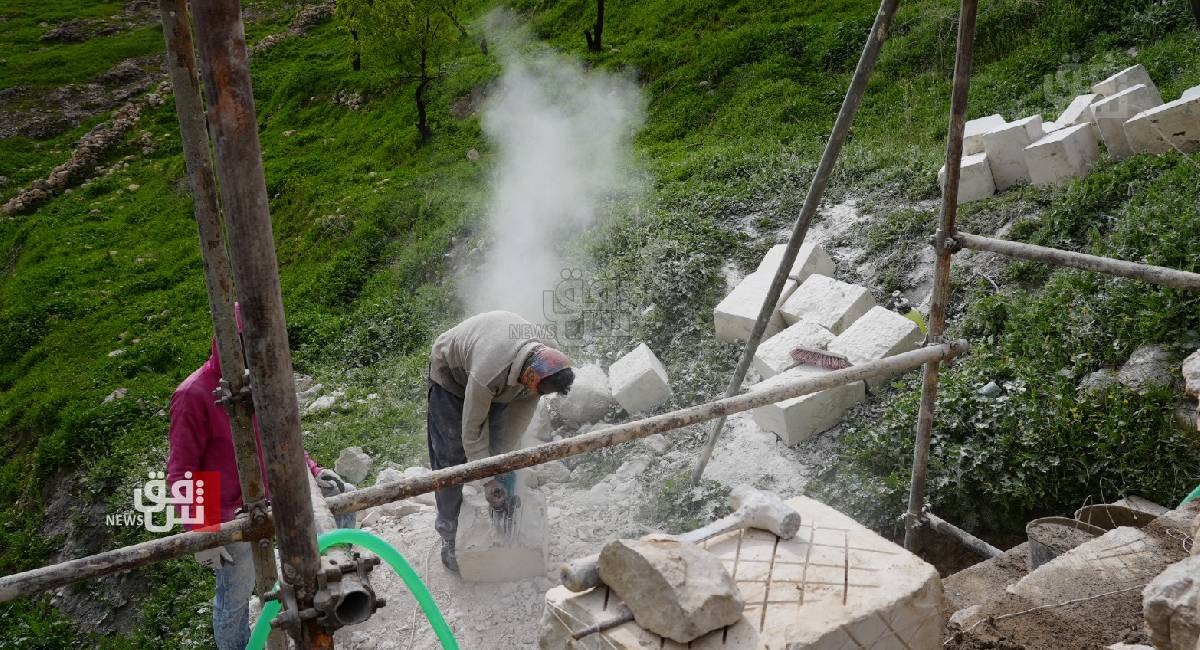 2023-04-14T19:56:02+00:00
Shafaq News/ The Duhok's Director of Antiques and Heritage announced that work has begun on the "Ezekiel" Temple in Shush village in the Aqra district in Duhok governorate, the only temple in Iraq preserved its ancient style and features.
According to director Dr. Bekas Brifkani, the temple is being restored with the help of foreign experts and a budget of $500,000 allocated by the American Consulate in Erbil.
The Directorate also plans to establish a "spiritual garden" that combines five religions, including the Mithraean and Zoroastrian religions, a mosque for Muslims, a church for Christians, and the Jewish temple.
The temple's construction date is unknown, but it is believed to date back to the 13th century AD.