Representatives from 83 countries arrive in Erbil for March festivals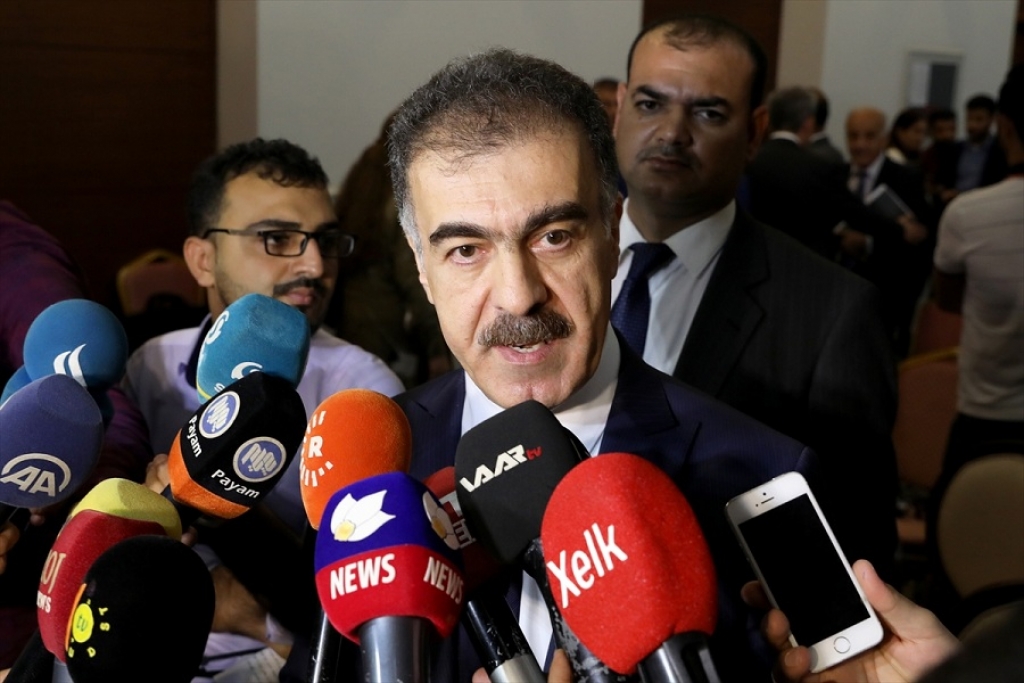 2023-03-18T11:06:17.000000Z
Shafaq News/ Representatives from 83 countries around the world arrived in the city of Erbil, the capital of the Kurdistan Region, on Saturday to participate in the March and Newruz festivals.
Speaking to reporters at Erbil International Airport during the reception of the representatives, Safeen Dizayee, the head of the Department of Foreign Relations in the Kurdistan Regional Government, said that the Newruz holiday marks a turning point in 1991, when the entire Kurdistan region was liberated and the uprising led to the formation of an autonomous region.
Dziyae noted that the representatives of the countries and diplomatic missions from Baghdad and Erbil were invited to participate in these ceremonies by the prime minister of the Kurdistan region.
The festival started last Saturday in the city of Erbil with the opening of the "Martyr Khaja Bawa Wall", the first female victim in the 1991 uprising in the Kurdistan Region.