Peshmerga Forces Conduct Search Operation Following ISIS Attack on Iraqi Army Forces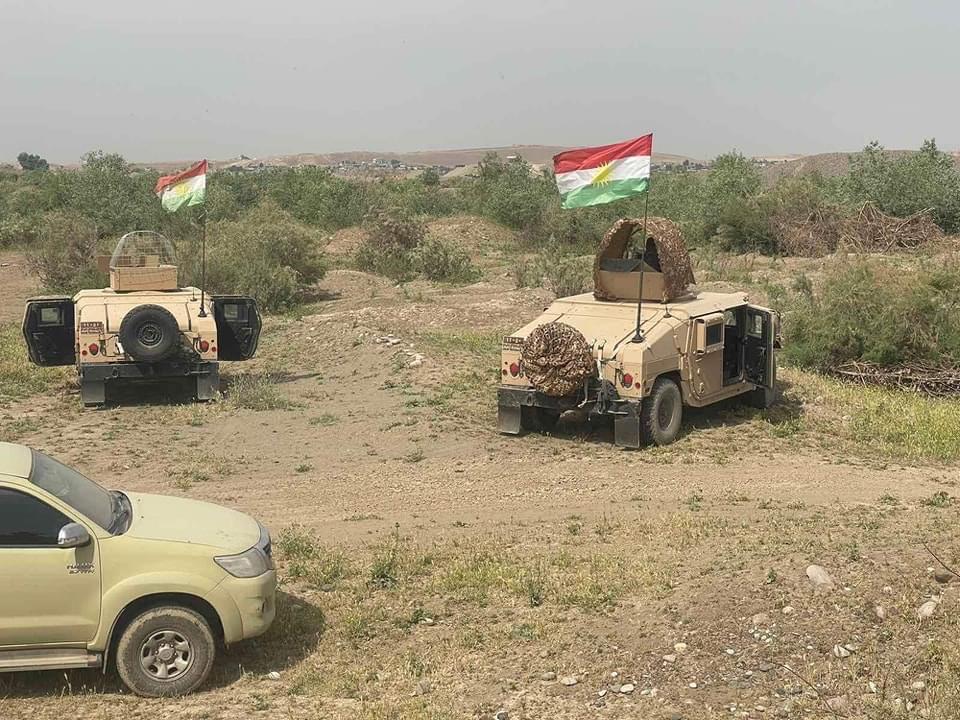 2023-05-12T21:01:50+00:00
Shafaq News/ On Friday, the Peshmerga forces conducted a search and inspection operation in response to an attack by ISIS on the Iraqi army forces.
The operation was carried out by the Twenty-First Infantry Brigade of the Ministry of Peshmerga within their sector of responsibility—the process aimed to locate and eliminate ISIS members who may have infiltrated the area.
According to a statement of the Peshmerga, the operation involved the participation of the second regiment and a commando brigade, specifically targeting rugged and dense areas suspected of harboring ISIS members.
The operation concluded in the morning, indicating that the initial phase was completed successfully. However, a second phase was initiated in the afternoon to strengthen security measures further and reassure the local population.
The statement emphasized the Peshmerga forces' commitment to maintaining security and peace in the region and their dedication to protecting civilians in the area.
It is worth noting that the Kurdish forces played a significant role, especially the Peshmerga, in the war against terrorism. Their swift response and coordinated efforts with Iraqi security forces and international coalition partners have been instrumental in pushing back ISIS and reclaiming territories in northern Iraq, including the liberation of Mosul in 2017.