PUK Head condemns drone attack on Sulaymaniyah Agricultural Airport, calls for an international stance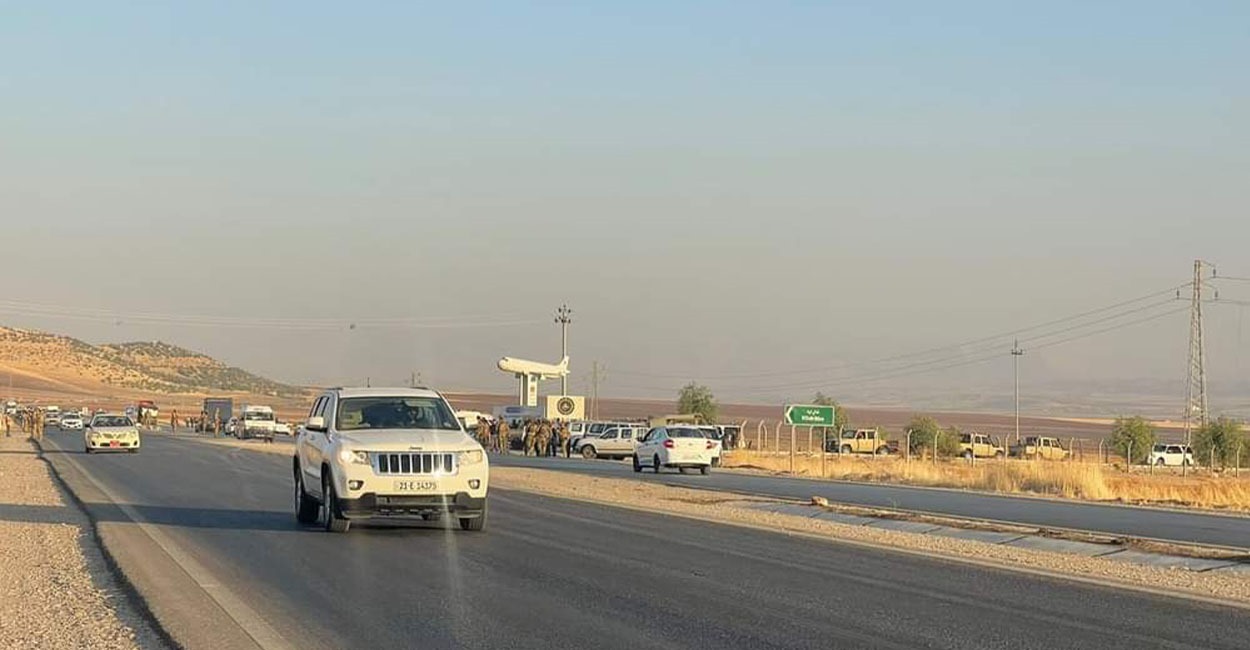 2023-09-18T18:06:35+00:00
Shafaq News/ Bafel Jalal Talabani, the Patriotic Union of Kurdistan (PUK) 's President strongly condemned the recent drone attack on the Arbat Airport in Sulaymaniyah.
The attack resulted in the death of three Peshmerga anti-terror fighters and the injury of three others.
In a statement, Talabani considered the attack a "terrorist operation" and a "blatant violation of the borders of both the Kurdistan Region and Iraq."
He expressed concern that such incidents are part of "broader conspiracies aimed at undermining the security and stability of the Kurdistan Region, particularly the Sulaymaniyah area."
Talabani emphasized the collective responsibility of political parties in the Kurdistan Region to address security risks and challenges and to protect Kurdistan from external threats.
The PUK head urged the Iraqi government to fulfill its "constitutional and national responsibilities by safeguarding the territory and airspace of Iraq, including Kurdistan, and preventing further violations."
Additionally, Talabani appealed to the international community and all nations to take a "resolute stance and stand in solidarity with the Kurds to halt these terrorist attacks."
A government source reported earlier on Monday that the Arbat Agricultural Airport, located 50 km (30 miles) to the east of Sulaymaniyah, was targeted by an unidentified drone.
Arbat Airport was established in Sulaymaniyah Governorate in 2005 and is used for agricultural purposes.