PUK 5th congress elects Bafel Jalal Talabani as President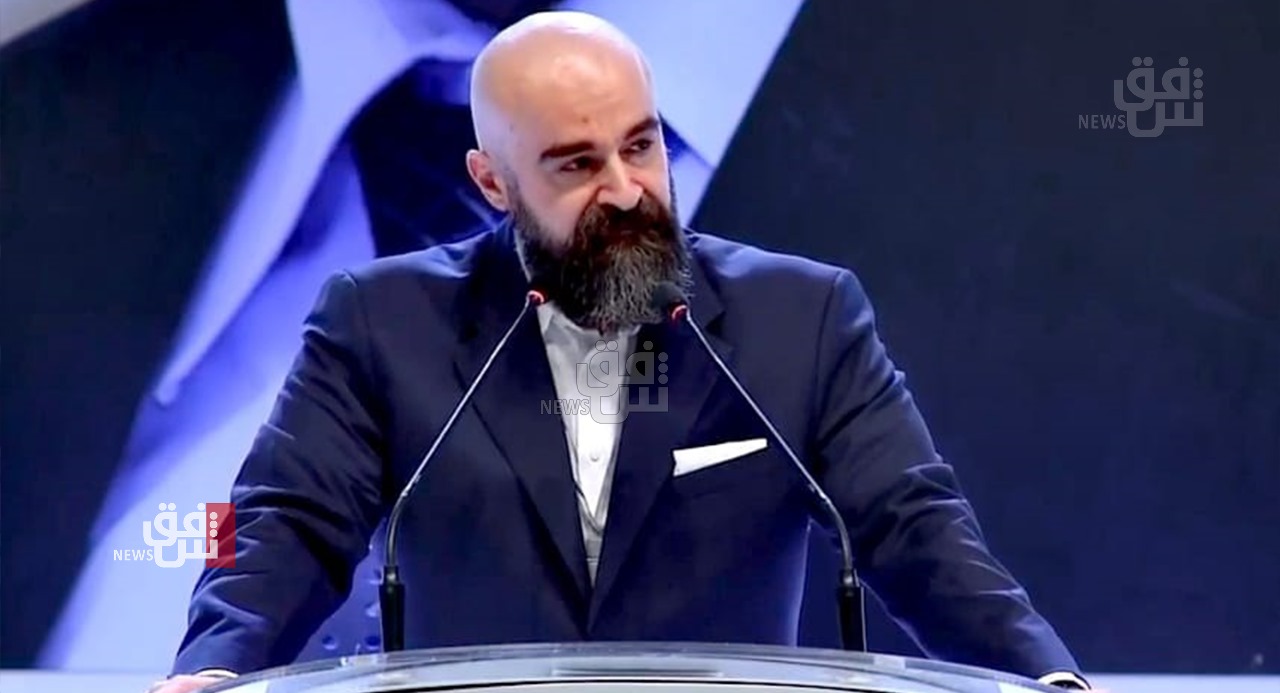 2023-09-27T16:41:58+00:00
Shafaq News / The Fifth Congress of the Patriotic Union of Kurdistan announced the election of Bafel Jalal Talabani as the party's president "unilaterally" this Wednesday afternoon. The position of the party president was previously held "jointly," with Lahur Sheikh Jangi serving as the joint president in the previous term before being removed from office.
A correspondent from Shafaq News Agency reported that the congress, attended by the President of the Kurdistan Region, Nechirvan Barzani, and Abdullatif Jamal Rashid, the President of the Republic of Iraq, as well as leaders and representatives of Iraqi and Kurdish parties, ambassadors, consuls, and representatives from several regional and international countries, began earlier today in the city of al-Sulaymaniyah at the Palace of Arts.
The congress, which has 600 members participating and is expected to last for three days, will see a reduction in the number of members of the Leadership Council to 51 members, including the President of the PUK. Additionally, the number of members of the Political Bureau will be reduced to 10 during this event.