PM Barzani condemns an attack that killed four Iraqi Kurds in Turkey's Mardin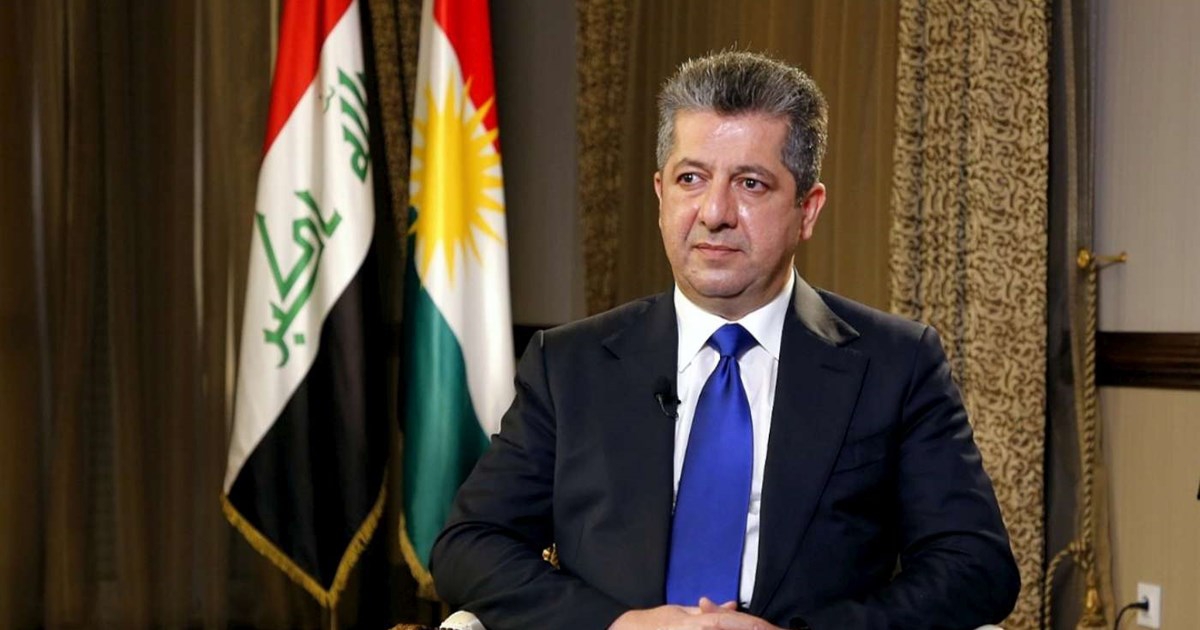 2023-01-19T09:24:41.000000Z
Shafaq News/ Kurdistan's Prime Minister Masrour Barzani on Thursday condemned an attack that killed four citizens of Iraq's region of Kurdistan in the Turkish province of Mardin yesterday, Wednesday.
Another person sustained serious injuries in the attack, according to a statement by Prime Minister Barzani.
Prime Minister Barzani demanded the Turkish authorities reveal the motives of the crime and bring the culprits to Justice.
Shortly after midnight, unknown assailant(s) reportedly attacked the vehicle of an Iraqi Kurdish family on the Artuklu-Nusaybin highway in the Yenikoy district of Mardin.
The victims of the attack were Abdullah Salih Mustafa Mamisi (69), his wife Cimen Sahin Halid (75), and their daughters Hindirin Abdullah Salih (39) and Wahide Haydar Casim (63).
Wahide Haydar's son, Ahmed Celaleddin Ibrahim Bezelî (45), was injured in the attack and is currently receiving treatment at Nusaybin Public Hospital.
Eyewitnesses said the victims were killed by a shot to the head