Nechirvan Barzani recalls the September revolution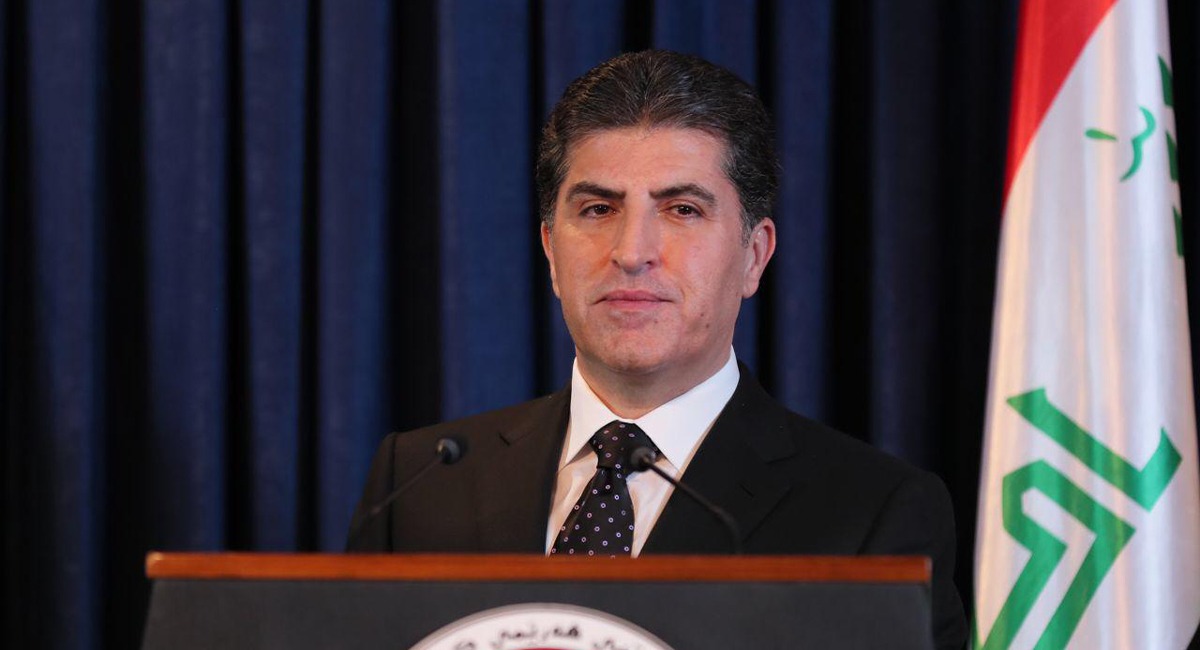 2020-09-11T10:56:45+00:00
Shafaq News / The President of Kurdistan Region, Nechirvan Barzani recalled on Friday the fifty-ninth anniversary of the September revolution led by the late Kurdish leader, Mulla Mustafa Barzani, against the authorities in Iraq at the time.
Barzani said in a statement, "the September revolution was a rejection of injustice, persecution, and the bitter reality imposed on our people. That is why all the people of Kurdistan gathered with all their nationalities, religions, classes under the banner of the revolution, and protected through the March 11th agreement, the legitimate rights of the people of Kurdistan.
He added, "The best lesson that we can learn from this great revolution, along with persistence, steadfastness and facing adversity, is that our cohesion and unity is the only way to reach our hopes and achieve our legitimate goals".
The revolution began in the seventies of the last century, after the collapse of the March agreement between the Kurds and the government led by the Baath Party.