Masoud Barzani receives Kuwaiti consul in Erbil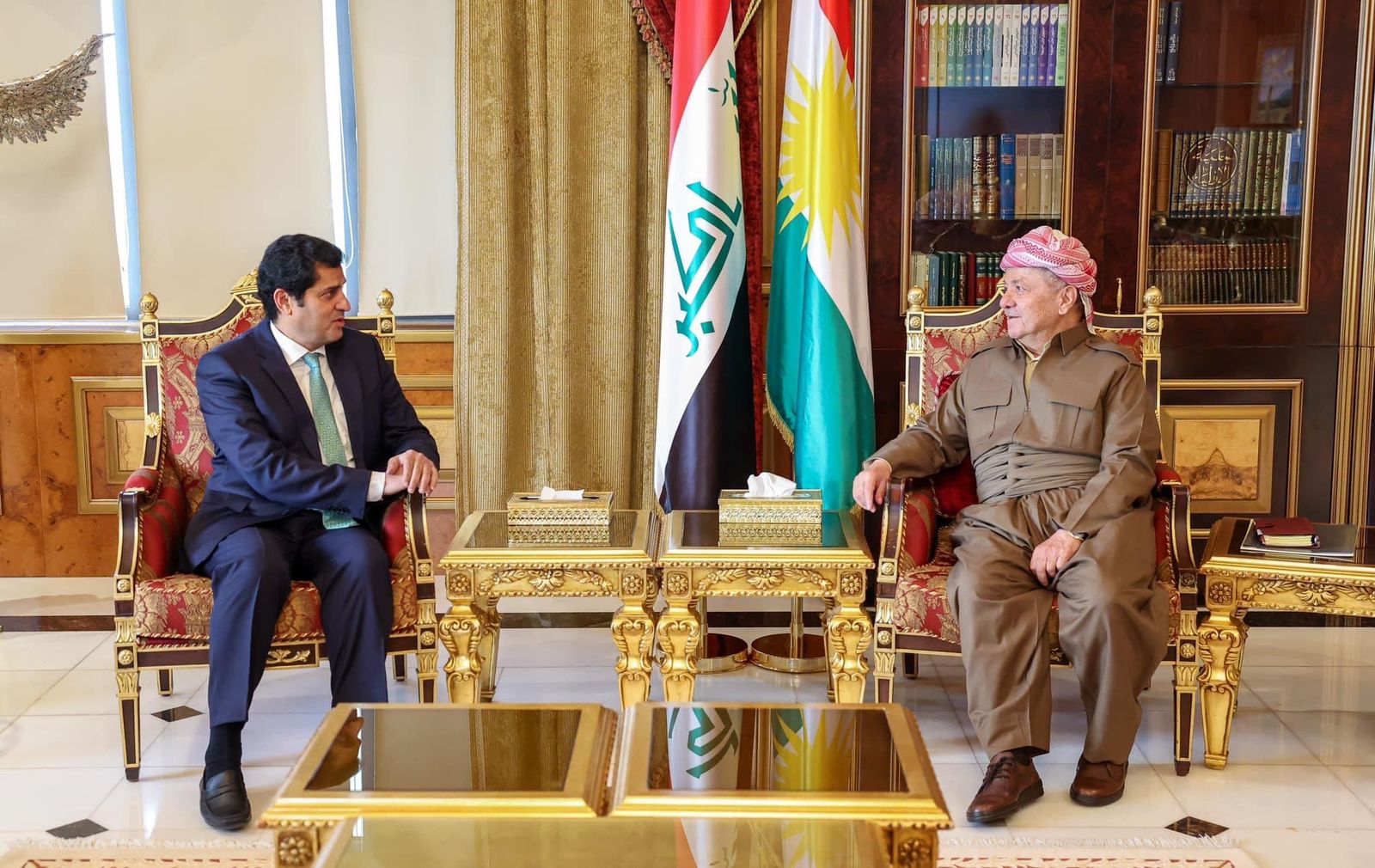 2023-01-29T10:08:57+00:00
Shafaq News / The head of the Kurdistan Democratic Party, Masoud Barzani, received on Sunday the Kuwaiti consul in Erbil, Othman Daoud al-Daoud, in Erbil.
A statement by the Barzani headquarters said that praised the strong ties between Kuwait and Erbil.
During the meeting, Barzani said that the relationship between the two countries is deep and historical, noting that the Kurdish and Kuwaiti people have both suffered from chauvinism.
Barzani stressed the need to get rid of such ideologies and build stronger bases to maintain stability and security.
The meeting also shed light on the recent political developments in the Region, as well as the Baghdad-Erbil relationship.