Masoud Barzani commemorates "October 26"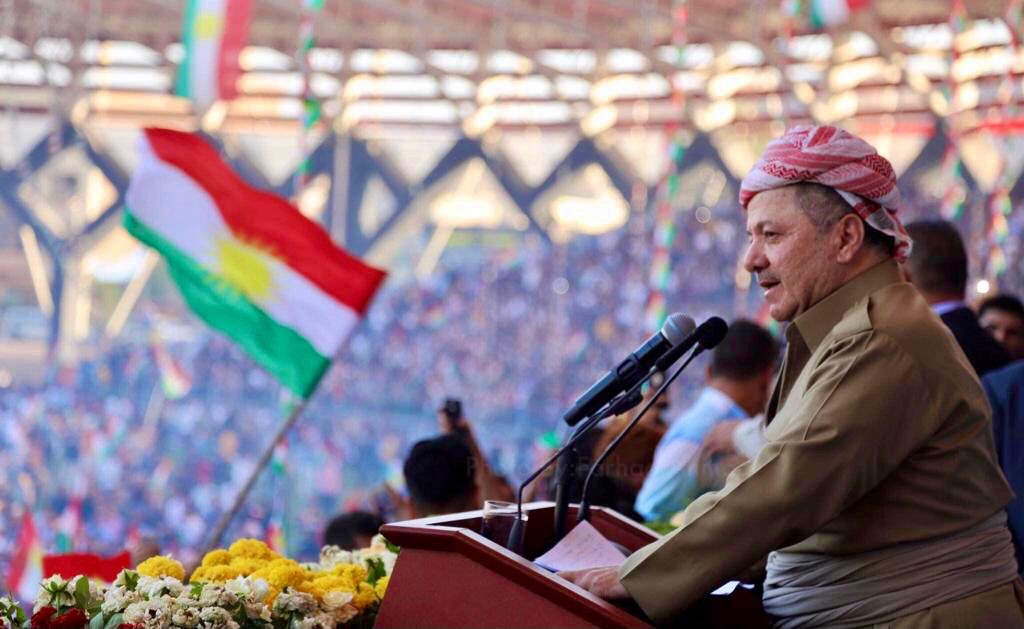 2020-10-26T10:47:52+00:00
Shafaq News / The Kurdish leader, Masoud Barzani, recalled the epic October 26, 2017, in a tweet he shared on his personal account on Twitter.
Barzani tweeted, "On the third anniversary of the epic October 26 occasion, I convey my congratulations to the brave Peshmerga forces and all the patriotic people of Kurdistan".
On October 26, 2017, the Peshmerga forces confronted a force of Al-Hashd Al-Shaabi in Al-Sahila area when the latter attempted to advance into the territory of the region against the backdrop of the tension that followed the independence referendum.