Kurdistan's President Initiates Talks with Political Forces to Schedule Legislative Elections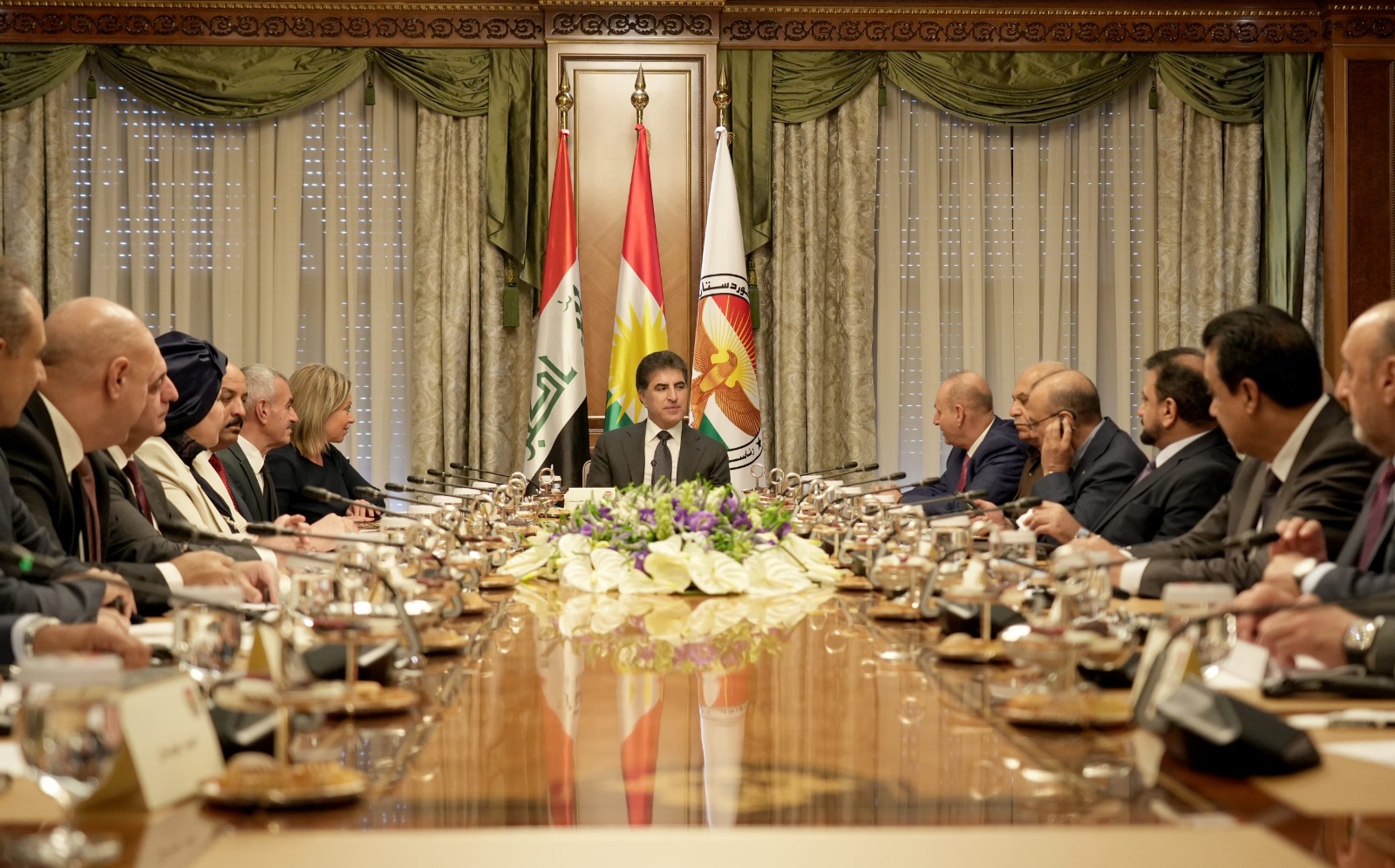 2023-07-26T18:52:46+00:00
Shafaq News/ On Wednesday, the President of the Kurdistan Region, Nechirvan Barzani, announced the launch of talks with various regional political forces to determine a date for holding legislative elections.
The Kurdistan Region's Presidency has formally requested the Iraqi Independent High Electoral Commission for Federal Elections to monitor the Kurdish parliamentary elections, initially scheduled at the end of 2023.
Kurdish Presidency spokesperson Dilshad Shehab said a high-level delegation representing the Presidency of the Kurdistan Region has embarked on a series of visits to political parties in the Region to discuss the proposed date for the local elections.
Shehab stated that the political parties warmly welcomed President Barzani's initiative, expressing their full support to ensure the success of the electoral process.
The political parties recognized and appreciated President Barzani's efforts in promoting unity among internal factions and his principled stance on critical issues. He added.
After concluding the visits to all political parties, President Nechirvan Barzani will formally issue a regional decree to announce the date for the parliamentary elections in Kurdistan. He said.