Kurdistan Regional Government Intensifies Efforts to Implement Comprehensive Human Rights Plan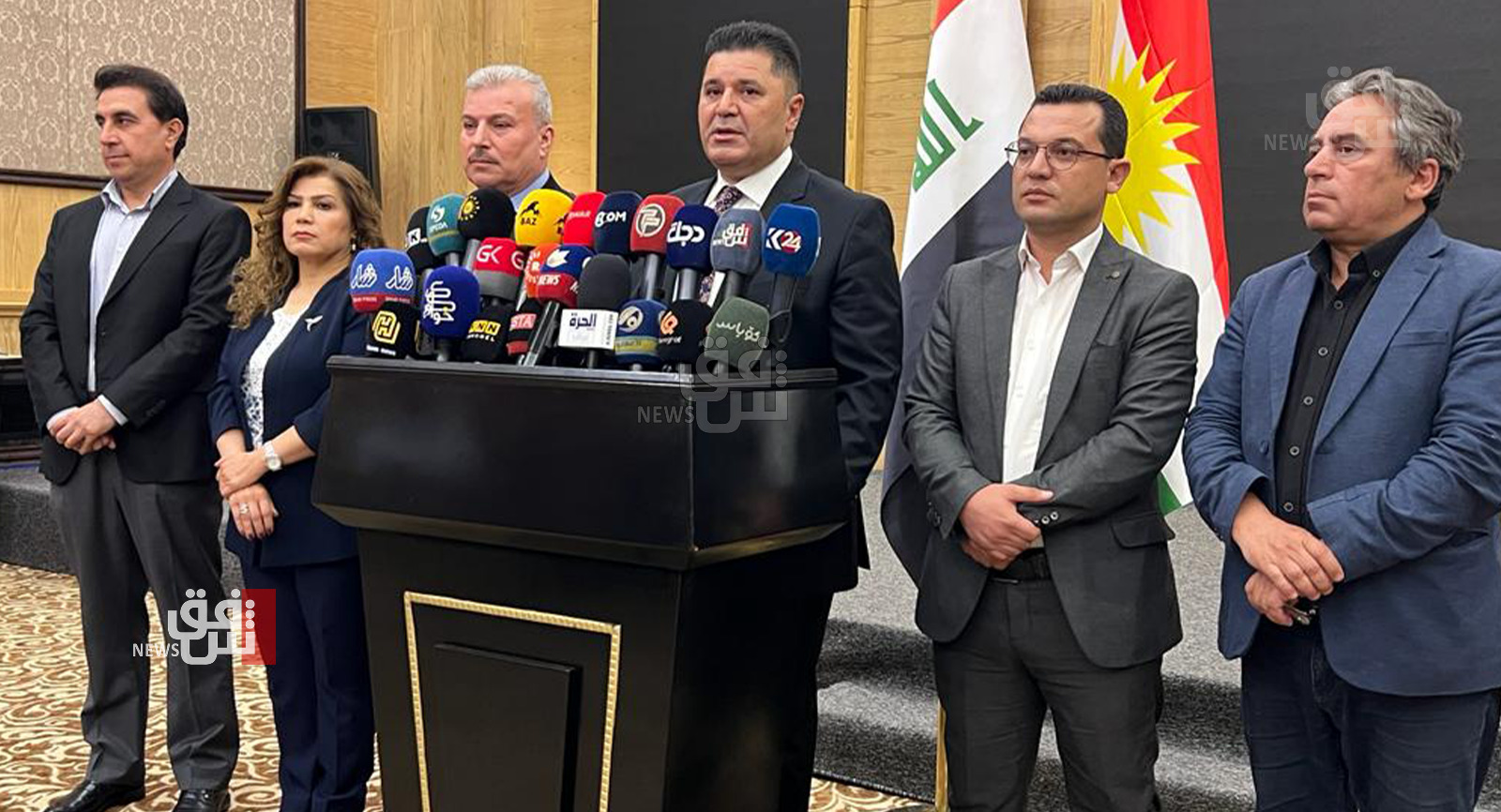 2023-05-23T13:41:51+00:00
Shafaq News/ On Tuesday, the Kurdistan Regional Government (KRG) announced its increased efforts to implement a comprehensive human rights plan.
Dindar Zebari, Coordinator of International Recommendations in the Kurdistan Regional Government, highlighted the ongoing dialogue with government agencies to promote civil and political rights.
Measures taken by the Kurdish government include a halt on the implementation of death sentences, with over 450 cases affected, and initiatives focused on enhancing political participation and peaceful coexistence, particularly in disputed areas.
Zebari emphasized the active involvement of various components in government institutions and the inclusion of human rights principles in school curricula. He also highlighted the existence of laws protecting freedoms, such as press freedom, calling for their full implementation in the courts.
The KRG has supported peaceful demonstrations and protected hundreds of protests in line with its policies. He said.
Zebari concluded that the Kurdistan Region's human rights plan aligns with Iraq's overall plan, underscoring their commitment to achieving significant progress in this area in the coming years.