Kurdish Peshmerga member abducted by commandos forces in al-Sulaymaniyah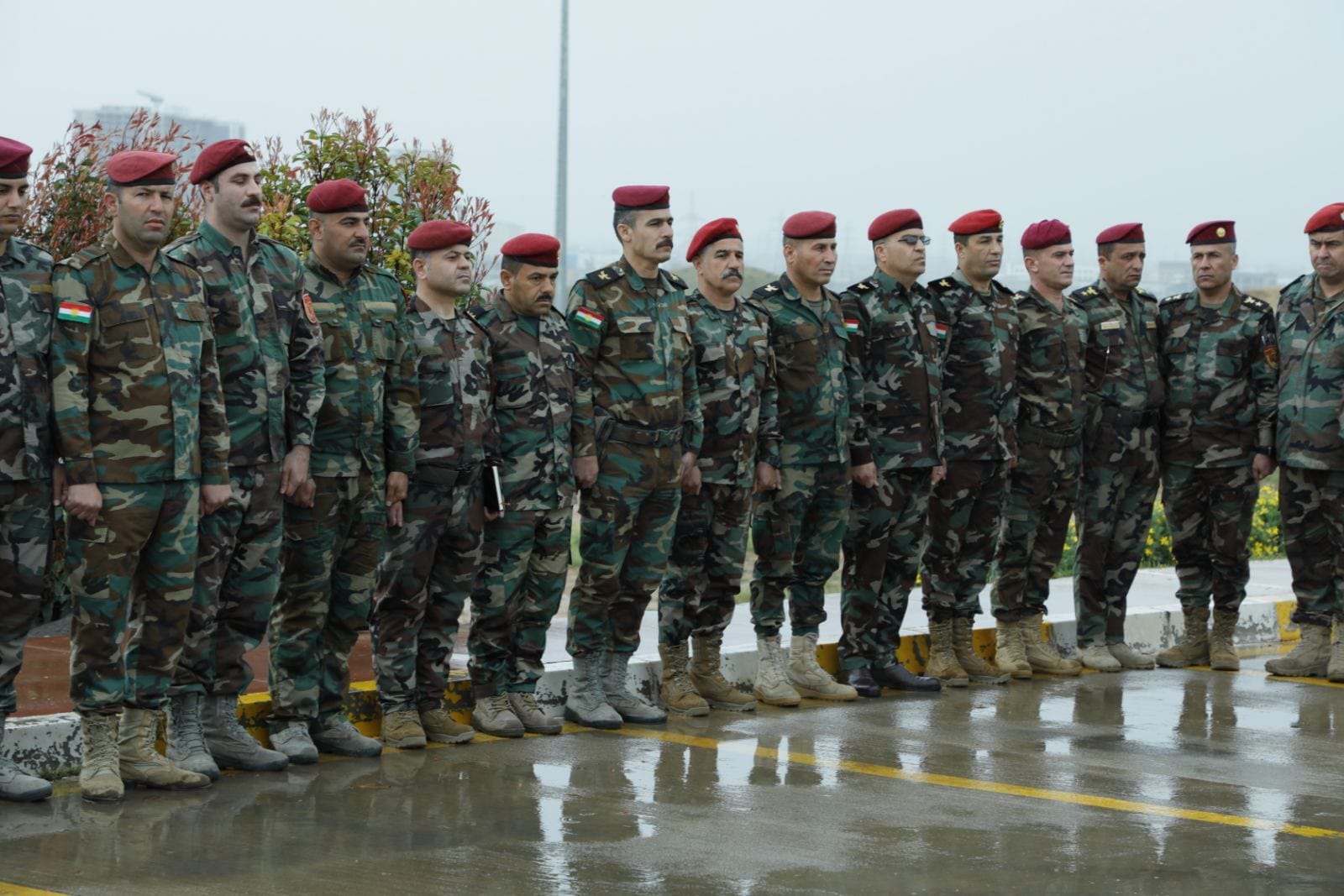 2023-04-04T07:05:38+00:00
Shafaq News / In an alarming incident, a member of the Zarwani forces, a division of the Kurdish Peshmerga Ministry, was reportedly abducted by the Commandos forces in al-Sulaymaniyah governorate on Tuesday.
The Zarwani command issued a statement, asserting that on Monday evening, a Commandos force, led by Bafel Talabani, raided the house of Salah Al-Din Jalal Ahmad, a Peshmerga member of the Fourth Battalion under our command in al-Sulaymaniyah organization office, without any court order or consent.
In a statement, the command condemned the illegal act and held the group responsible for disrupting the security and stability in al-Sulaymaniyah.
They urged for a halt to such behavior and stressed the importance of preserving the safety of the Peshmerga member.