Kurdish MP discloses the details of suspending 16,000 citizens' salaries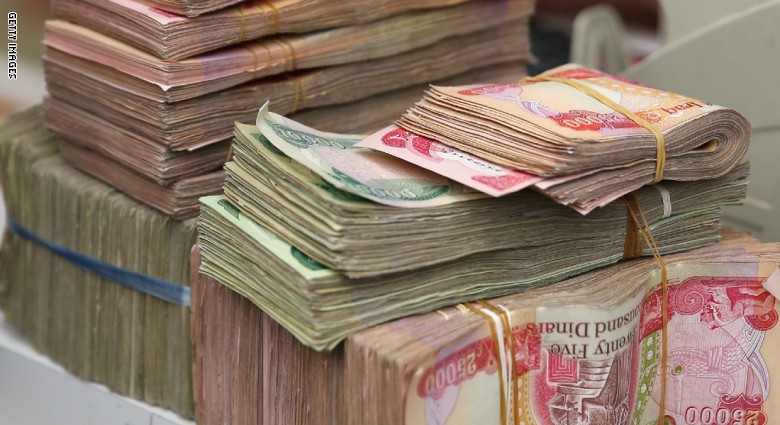 2020-11-04T07:33:12.000000Z
Shafaq News / The Deputy Chairman of the Finance and Economy Committee in the Kurdistan Regional Parliament, Hividar Ahmed, revealed on Wednesday new details regarding the salary suspension of more than 16,000 citizens of dual nationality.
Ahmed said in a Facebook post today, that 16,505 citizens of dual nationality are distributed as follows: 1,138 citizens receive two employee salaries, while 3,891 citizens receive two salaries (employment and retirement).
He added that 5,743 citizens receive two retirement salaries, while 5,042 others receive two salaries from the Ministry of Labor and Social Affairs.
Ahmed added that these citizens will not receive salaries in the future.
On Tuesday, the Supreme Committee for Biometric in the Kurdistan Regional Government announced that the salaries of more than 16,000 citizens would be suspended for illegal receipt proceedings.