KRI to expand trade relations with Iran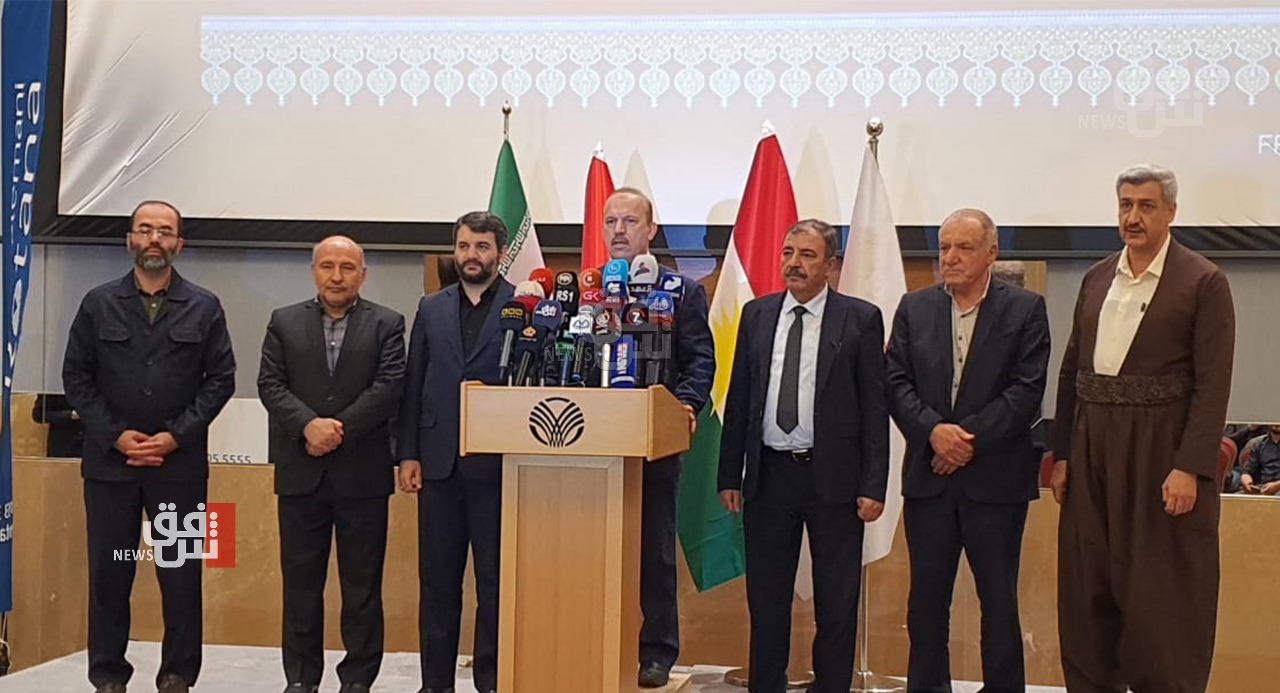 2023-08-16T18:20:54+00:00
Shafaq News / The Union of Importers and Exporters in the Kurdistan Region announced its intention to further expand trade and economic exchange with Iran, aiming to transform the region from being solely an importer to becoming an exporter as well.
A correspondent from Shafaq News Agency reported that an Iranian delegation, led by the advisor to the President of the Islamic Republic of Iran, Hojjat al-Islam Maleki, along with the head of the Iranian Free Zone, and several owners of giant industrial, commercial, and tourism companies, arrived in al-Sulaymaniyah to participate in the International Tourism Exhibition, which is set to begin tomorrow, Thursday, at the International Fairground in Taslujah, and will continue for four days with the participation of over 100 local, Arab, and foreign companies.
Mustafa Abdul Rahman, the President of the Union of Importers and Exporters in the Kurdistan Region, stated during a press conference attended by our correspondent, "The trade volume between the region and Iran is estimated at around six billion dollars annually, and we seek to increase this trade volume by strengthening relations between both parties, especially between the Iranian Free Zone and the ports of the Kurdistan Region."
He added, "The Union has outlined three stages for developing the commercial sector in the region. As Kurdistan is currently a consumer and importer, the first stage is importation, followed by the second stage of establishing strategic factories. The third stage will involve exporting to domestic and international markets. We can leverage the expertise and capabilities of Iran's giant factories by inviting them to the region."
The President of the Union further emphasized that "important meetings between traders from the region, the advisor to the Iranian President, the head of the Iranian Free Zone, and industrialists will take place over the next four days."