KRI continues to send relief aid to earthquake victims in Turkey, Syria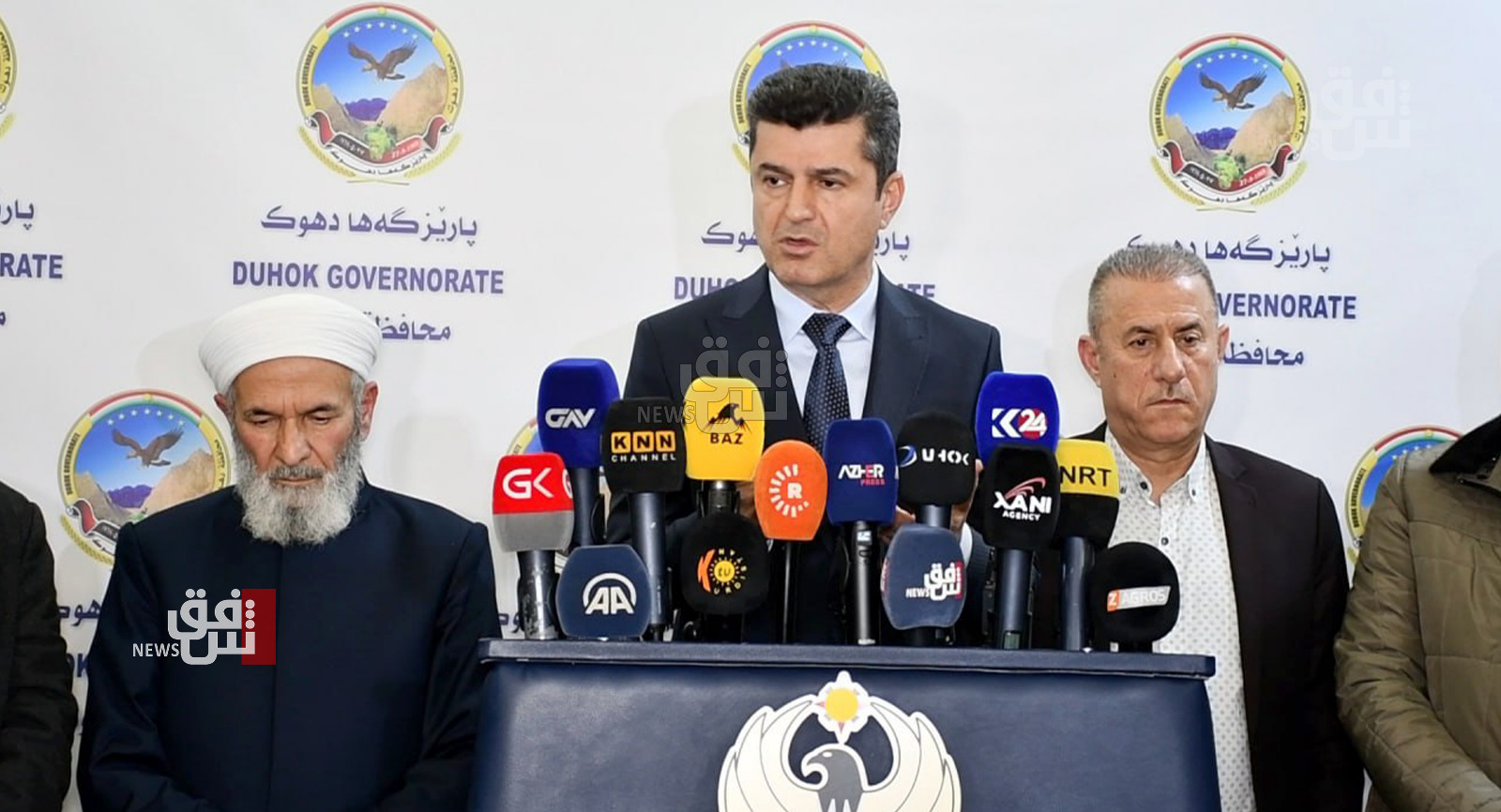 2023-03-12T10:17:28+00:00
Shafaq News / Since the destructive earthquake that struck Turkey and Syria at the beginning of last February, the Kurdistan Region has been rushing at both the official and popular levels to provide aid and assistance to the victims in various forms.
The work in this regard continues at the same pace.
In this context, Ali Tatar, the head of the local government in Duhok governorate, announced on Sunday that more relief aid will be sent to the earthquake victims.
Tatar spoke to journalists from warehouses designated for collecting donations and aid, stating that for several days now, citizens in Duhok have been working to collect relief aid and organize it into chains.
He added that the aid includes food, drinks, clothes, and some necessities, and that 10 large trucks loaded with aid will move from Duhok to Turkey and Syria in the next two days.
Tatar also noted that the aid collection process was carried out in cooperation with the Barzani Charity Foundation, pointing out that financial contributions were collected in collaboration with the Ministry of Interior in the Kurdistan Region.
On February 23, the Turkish Consul in Erbil, Mohamed Mevlud Yakut, said that the Kurdistan Region and its people were the first to respond to the international relief call launched by his country following the destructive earthquake that resulted in the death and injury of tens of thousands of people.