KRG to buy surplus wheat from farmers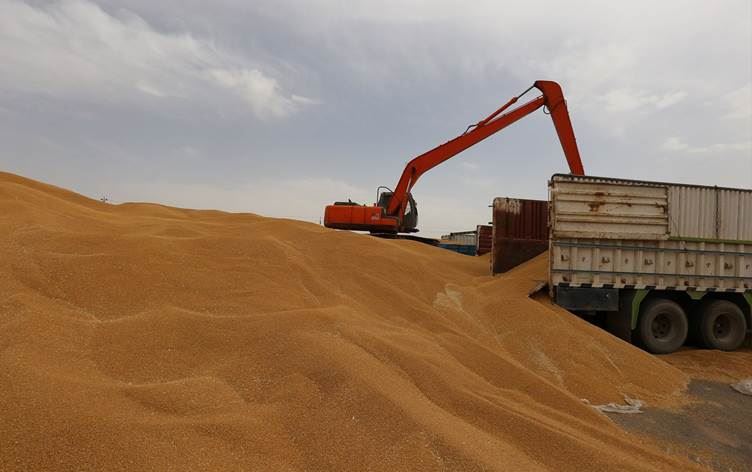 2020-08-11T11:09:00+00:00
Shafaq News / The Ministry of Agriculture in Kurdistan Regional Government concluded, on Tuesday, contracts to buy surplus wheat from farmers.
"The ministry has concluded contracts with three companies to buy surplus wheat from farmers after the Iraqi government takes over the required quantities from them", the Minister of Agriculture, Begard Talabani, said in a press conference attended by Shafaq News agency.
She added, "the government has made great efforts to reach the final agreement on this contract", explaining that the contract aims to supply the market with high-quality local products while taking into consideration the economic aspect and keeping hundreds of millions of dollars inside the region and Iraq.
Talabani added, "This step is good news for farmers. Similarly, the government will benefit from local products of good quality. The government will buy this quantity of wheat for food manufacturing purposes".