KRG approves an action plan for human rights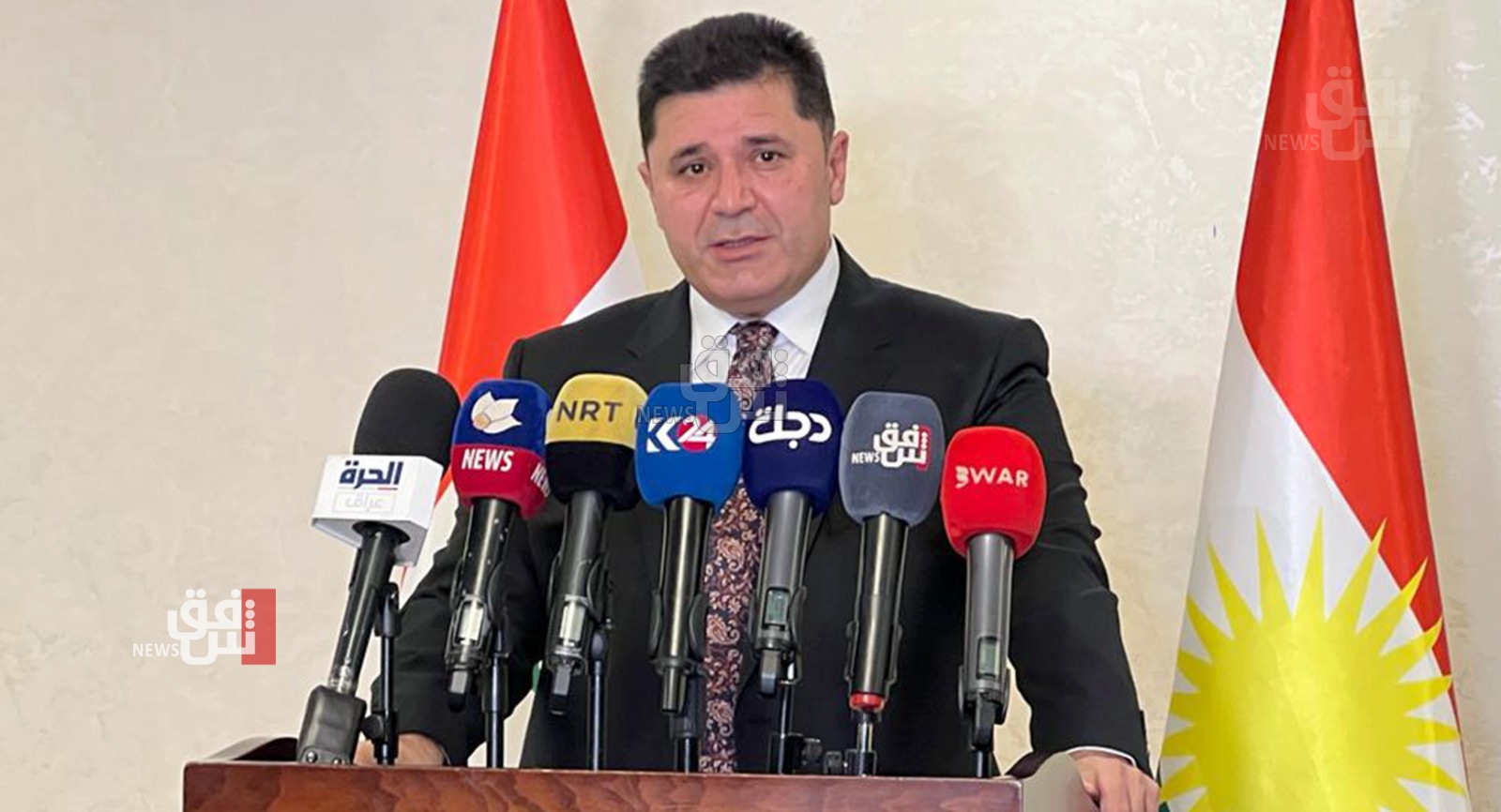 2023-02-15T10:06:20+00:00
Shafaq News/ The Kurdistan Regional Government (KRG) has approved an extended plan of action for human rights, KRG's coordinator for international advocacy, Dindar Zebari, said in a press conference on Wednesday.
"An expanded meeting will be held today with representatives of the legislative and judicial authorities, in addition to the region's public prosecution, to proceed with the execution of an action plan to implement the international recommendations on human rights," Zebari said.
"The KRG has been communicating with the parliament via the relevant ministries to review the laws," he added, "the Judicial authority is also involved."
"Today's meeting will target hate speech," he continued, "the Kurdistan region has always been known as a beacon of peaceful coexistence and a haven for minority groups."
"The KRG ministries and institutions keep a daily contact with this issue at the level of education, higher education, and laws," Zebari elaborated, "we, as KRG, are proud of our work."
"Per a directive by Prime Minister Masrour Barzani, KRG accelerated the implementation of the regional action plan for human rights," he concluded.