KRG announces official holidays for Eid al-Fitr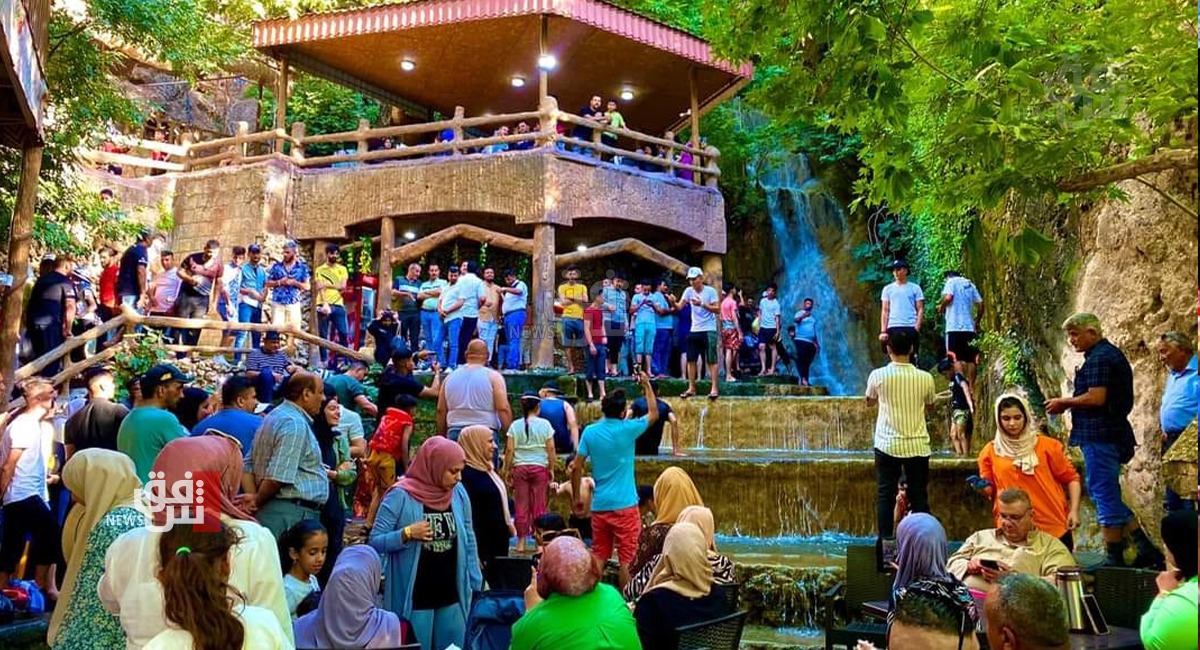 2023-04-18T11:09:43+00:00
Shafaq News/ The Kurdistan Regional Government (KRG) on Tuesday announced an official suspension of work in government departments and institutions from April 20 to April 24 in observance of the Eid al-Fitr holiday, marking the end of the Muslim holy month of Ramadan.
The Directorate of Information and Communications said in an official statement, "in commemoration of the advent of Eid al-Fitr, official working hours will be suspended starting from Thursday, April 20, until Monday, April 24."
The statement said that normal operations in all government departments and institutions would resume on Tuesday, April 25.
Eid al-Fitr, a significant religious holiday celebrated by Muslims worldwide, signifies the conclusion of Ramadan, a month of fasting and spiritual reflection. Similar observances take place in all other Muslim-majority countries in order to allow the citizens to partake in festivities and spend time with their families.