First Meeting between Iranian Border Provinces and Kurdish Governors Commences in Urmia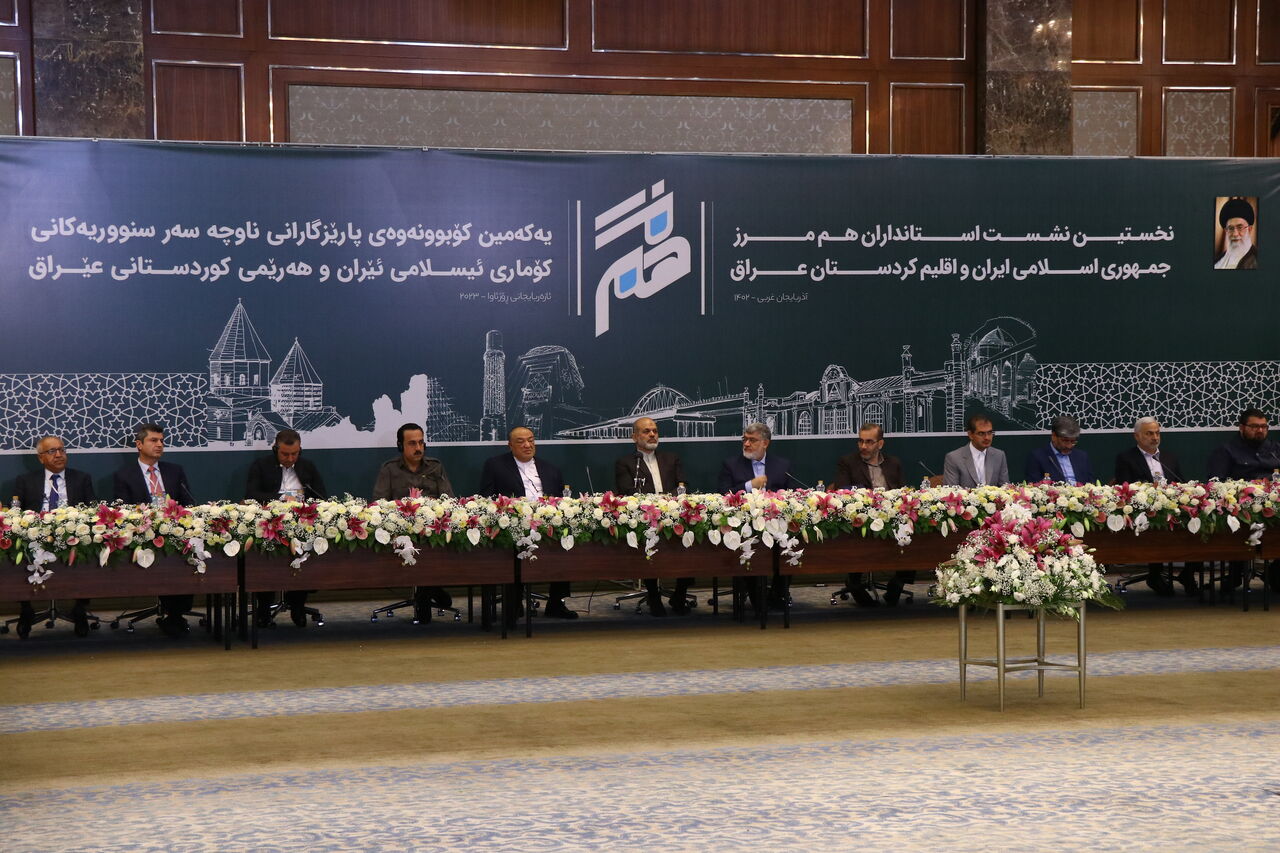 2023-06-01T12:30:12+00:00
Shafaq News/ The inaugural meeting between the heads of Iranian border provinces and the governors of Erbil, Duhok, and Sulaymaniyah in the Kurdistan Region began this morning in the city of Urmia, West Azerbaijan Province of Iran.
According to IRNA News, this forum, held under the patronage of Iran's Interior Minister Ahmed Vahidi, includes the participation of the Iranian Consul General in Erbil, Nasrallah Rashnoudi, and the head of the Iranian Customs Authority, Muhammad Radwani Farr. In addition, representatives of parliament representing the people of the provinces of Western Azerbaijan, Kurdistan, and Kermanshah in western Iran are also present.
The two-day meeting aims to discuss strategies to enhance trade exchange between the Iranian border provinces and the Kurdistan Region of Iraq, foster the development of border markets, and deepen bilateral relations in various economic, political, cultural, and sports fields.
Notably, the province of West Azerbaijan shares a 250 km common border with the Kurdistan Region of Iraq, making this meeting of great significance for strengthening ties between the two regions.