Duhok's governor says "outlawed" armed groups impede government services in Aqra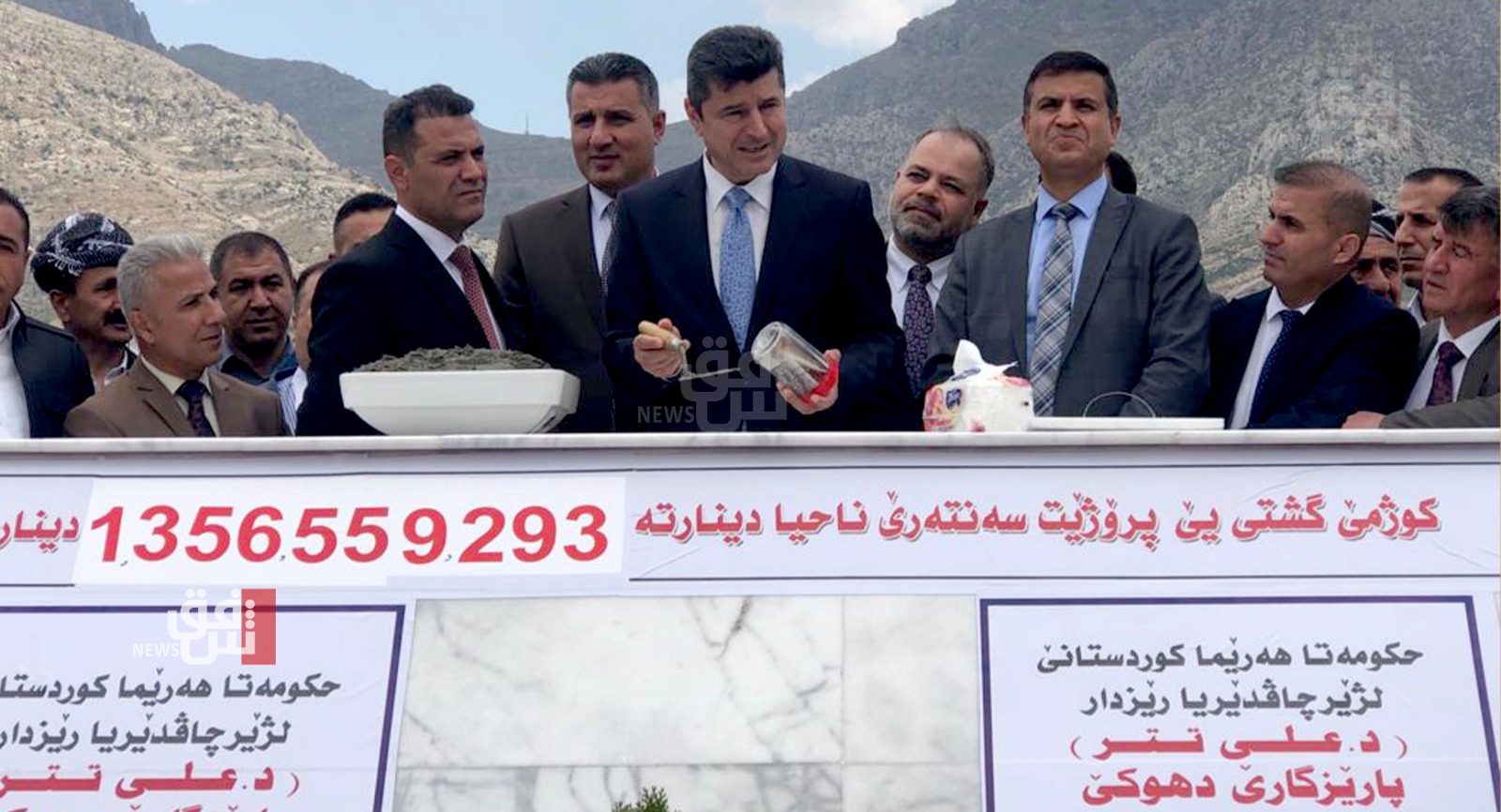 2023-03-15T16:22:15.000000Z
Shafaq News/ Dohuk's Governor Ali Tatar on Wednesday sounded the alarm on outlawed armed groups operating in the Aqra district and preventing the implementation of crucial service projects.
In a press conference held in the northeastern district, Tatar demanded these groups to refrain from interfering in the affairs of the Kurdistan region, specifically the areas under reconstruction, and allow the government to carry out projects that may improve the lives of those residing in these areas.
The governor called for avoiding the tragic mistakes of the past and urged the militants to spare the civilians the scourge of displacement and destruction that ravaged the territory in the 1980s.
Tatar's remarks come in the wake of launching of a series of service projects in the Aqra district, including the construction of two small dams, three schools, and a healthcare center.
Aqra, however, remains mired in conflict between Kurdistan Workers' Party fighters and the Turkish army, resulting in widespread damage to agriculture and tourism. Due to the ongoing conflict, the Kurdistan government is unable to provide essential services to the residents of these areas, exacerbating the already dire humanitarian situation.