Duhok helicopter crash remains shrouded in mystery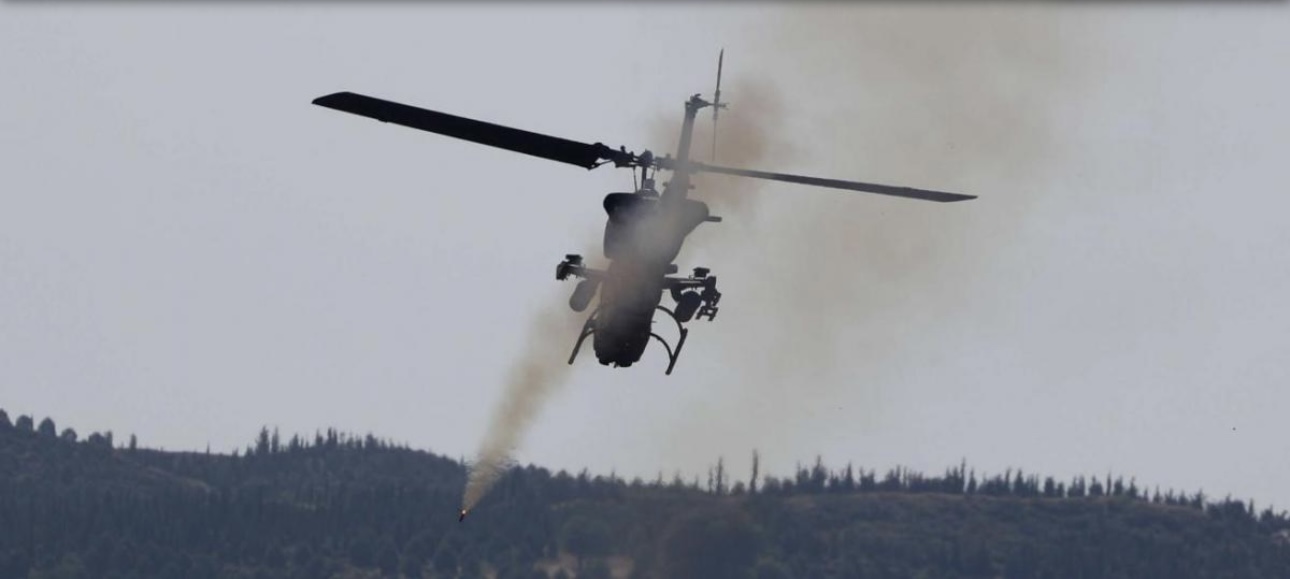 2023-03-17T07:18:21.000000Z
Shafaq News / The mystery surrounding the helicopter crash in northern Duhok, which resulted in the deaths of five people, including militants belonging to the Kurdistan Workers' Party, remains unresolved, according to the Counter-Terrorism Agency in the Kurdistan region.
The Counter-Terrorism Agency said in a statement that the AS350 helicopter crashed in the Jamanki neighborhood, on Amedi district in Duhok governorate, on Wednesday evening, carrying armed militants belonging to the Kurdistan Workers' Party.
Lauk Ghafuri, the foreign media communication official in the Kurdistan Regional Government, confirmed that at least five passengers were killed, adding that "security officials are investigating to determine the ownership of the helicopter."
The incident is shrouded in mystery as no party has yet claimed ownership of the military helicopter.
Zagros Hua, a spokesperson for the Kurdistan Workers' Party, stated that the group does not possess helicopters, and that they are investigating the incident, according to the Associated Press. He also cast doubt on the presence of Kurdistan Workers' Party fighters aboard the helicopter, saying that it may have been affiliated with the alliance and was carrying fighters with the People's Protection Units, another group affiliated with the Kurdistan Workers' Party, operating in Syria.
A spokesperson for the US-led alliance in the region declined to comment, stating that the incident was "outside the scope of the alliance's operations."
Officials from the Turkish Ministry of Defense also stated that initial reports indicating that the helicopter was Turkish were "completely untrue" and that no helicopters belonging to the Turkish army were present in the area.