Diplomatic Missions Advocate for Prompt, Democratic Elections in the Kurdistan Region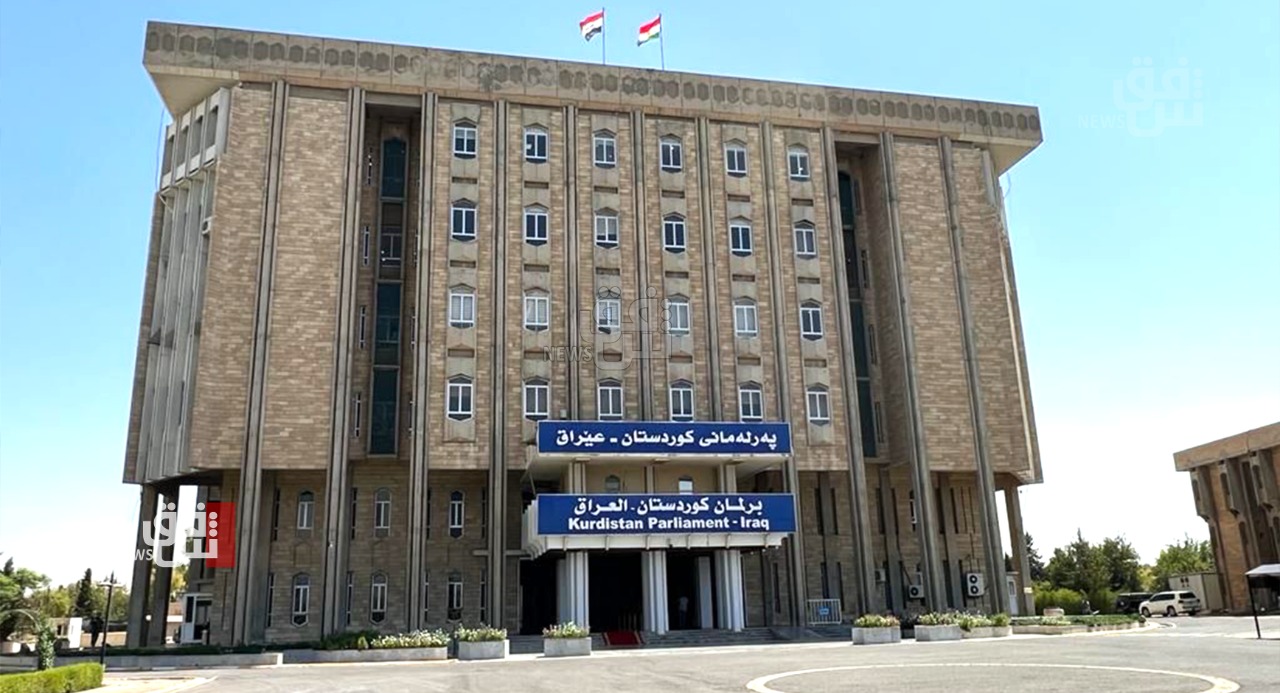 2023-05-16T14:21:35+00:00
Shafaq News/ A press release by a collective of diplomatic missions from 13 countries and the European Union lauded the Kurdistan Regional Government (KRG), the Kurdistan Regional Parliament (KRP), and the people of the Kurdistan Region of Iraq for their unwavering dedication to democratic principles.
The group, comprising the United Kingdom, United States, Germany, the Netherlands, Canada, the European Union, France, Czechia, Greece, Italy, Bulgaria, Poland, and Romania, expressed admiration for the rejuvenated spirit of collaboration among the region's political parties.
"We urge the Kurdistan Regional Parliament and the Kurdistan Regional Government to take all necessary steps to ensure that elections take place without further postponement," the joint press release read.
The diplomatic missions shed light on the importance of holding free and fair elections, and called on the stakeholders to join forces in order to overcome any remaining obstacles.
The press release implored relevant authorities, political parties, and stakeholders in the Kurdistan Region "to work collaboratively and overcome remaining obstacles in order to guarantee an electoral process that adheres to international standards and upholds the rights of all citizens, including women and minorities, to participate in the democratic process."
The international diplomatic entities conveyed their commitment to supporting the democratic process and the advancement of human rights within the region. They expressed their fervent hope that the forthcoming elections will adhere to international standards, thereby safeguarding equal opportunities for all citizens, irrespective of gender or ethnicity, to engage in this cornerstone of democracy.