Ceremony commemorating Baghdad Radio's Kurdish department in Erbil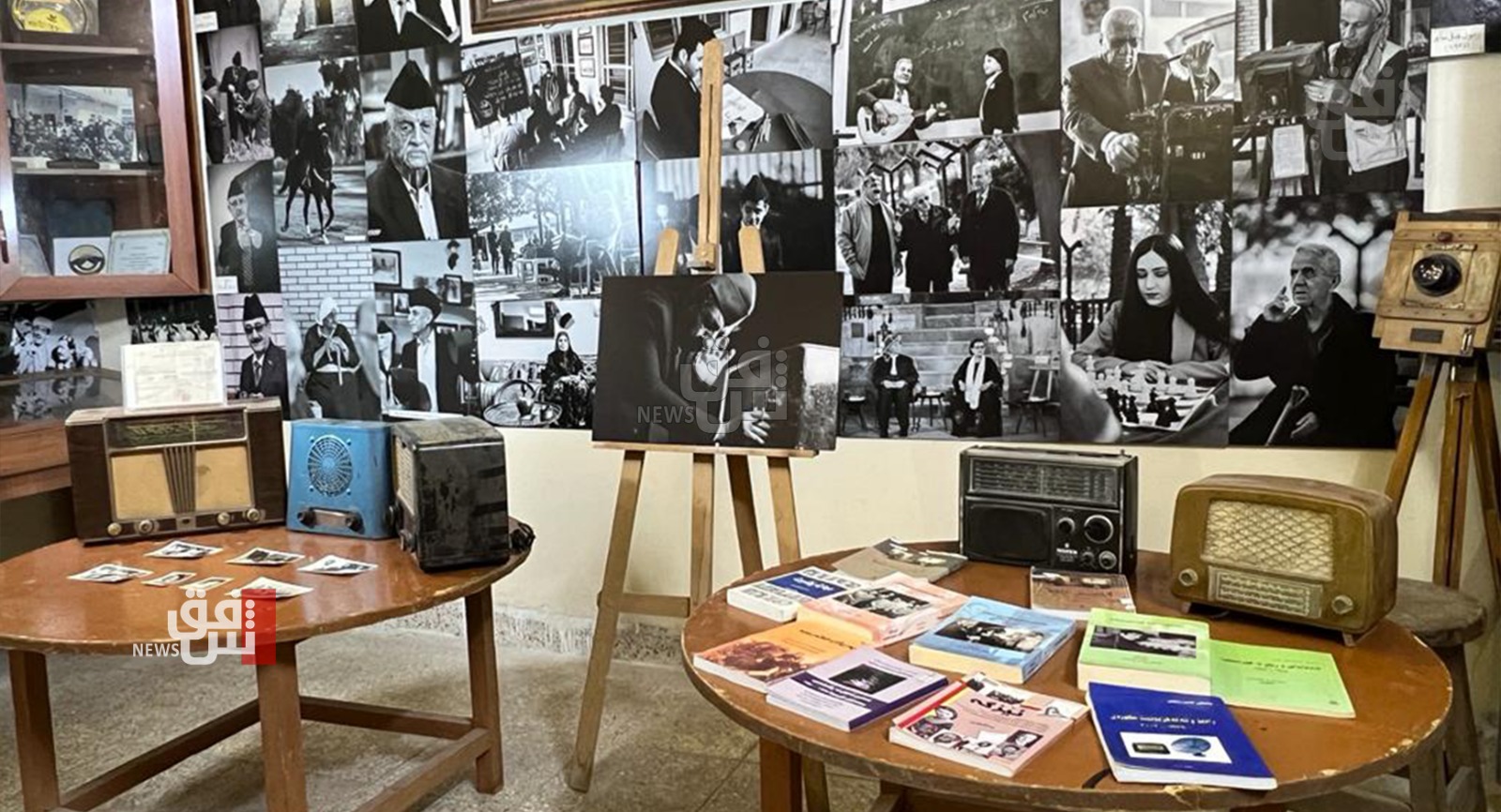 2023-01-29T12:27:34.000000Z
Shafaq News / A ceremony was held in the capital of the Kurdistan Region, Erbil, on Sunday, to commemorate the Kurdish content produced by Baghdad Radio.
Shafaq News agency's correspondent said that old Kurdish songs and programs that used to be streamed on the Radio of Baghdad were played during the ceremony.
Omed Barzanji, the director of the educational museum in Erbil that hosted the ceremony, told Shafaq News agency that aside from the songs and programs, many books written by those where in charge of the Kurdish department on the radio were displayed.
He stressed the pivotal role played by Baghdad Radio to preserve the Kurdish archive.
Back in 1939, King Faisal approved opening a Kurdish department in the Baghdad Radio, upon the request of the Kurdish tribal leader Jamil Kurdi, who was a member of the Parliament at the time.