COVID-19: 14 fatalities and 507 new cases in Kurdistan today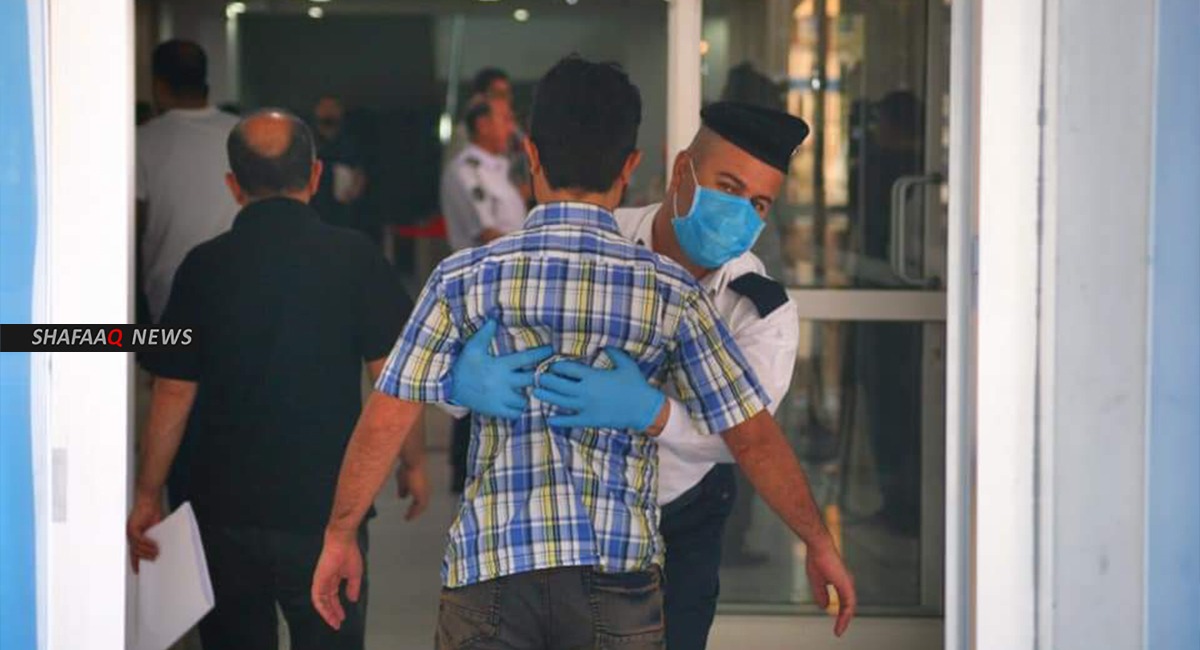 2020-08-06T19:05:23.000000Z
Shafaq News / The Ministry of Health of Kurdistan Region registered, on Thursday, 14 COVID-19 fatalities in one day.
In a statement received by Shafaq News agency, the ministry said 2522 tests were performed, 507 among which showed positive results, and were distributed as follows:
244 Erbil
Al-Sulaymaniyah 70; Garmyan 28; Raperin 59
92 Duhok
14 Halabja
The statement indicated that the cases of recovery amounted to 132 cases, distributed as follows:
89 Erbil
34Garmyan
9 Halabja
While the mortality cases were distributed as follows:
6 Erbil
Al-Sulaymaniyah 5; Garmyan 1
2 Duhok
The total number of confirmed cases registered since the beginning of the outbreak reached 16084, while the total number of recoveries became 9843. The death toll is 611.